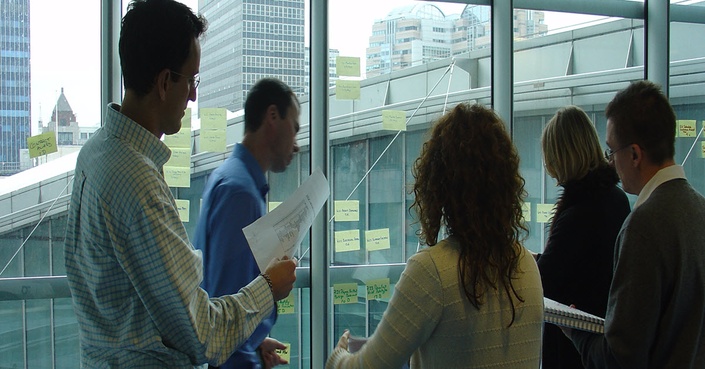 Annual Site Membership
Access ALL courses - A Library of Video Guides... Job-Aids, Task Specific How-To, Fast-Track and MasterClass, Exam Preparation, Techniques, Tools, Frameworks
£Subscribe £5/month
Need swift help to check your intentions creating a business case or calling a risk workshop or another 50 odd topics? What you need is here for one monthly subscription covering everything.
Most topics at two speeds - Masterclasses and Crucial Competencies. Ones as swift as possible and one as comprehensive as possible. Both share Guidance WorkBooks to take you through what to do when you've an in-project (or in-program) need as Project Manager/ Sponsor/ PMO analyst.
~~"~~
Scroll to see all topics
Recent additions/ Coming Soon
18th Aug '20 - CtO - Foundations for Benefits - Beyond Agile, Prince2 and PMBoK-G

This course is the foundation for the coming series of 'forget the exams let's properly understand how to CtO Change the Organisation'

Aug '20 CtO Analysisng Stakeholders - Beyond Agile, Prince2 and PMBoK-G
Running Retrospectives (For Sprint, Project, Program - Including RollingOut as a PMO Service Offering)

Like our Risk course this is a two-speed course - Fast-Track "What to do" plus MasterClass in depth "How to" from the same materials so you can get the whole story in under 30mins and then just study the extra bits you need
Slides are online from today - I'm about to do the edit! 16:45 16Aug

SPPMG: Best of Old and New Planning & Tracking
Earned Value Crucial Competencies - 60mins video
2019 Risk Crucial Competencies - 30mins video (Shares the same Guidance workbook to create the Risk Strategy - includes supplement - "What to study to Add PRINCE2 exam prep" and "What to study to Add PMI exam prep")
2019 Risk Master Class - 13hrs video & Workbook,
~~"~~
EXAM Thoughts
We've never been convinced that exam pass equals capability but we 'played the game' of they are the easiest to sell. Reservation about the value is for two reasons. 1) cramming to answer questions that are as daft as the pmi & axelos ones isn't a measure of 'can do the job' and their books chase each other not the knowledge to deliver benefits which is what business need
During 2019 axelos and peoplecert banned accredited training companies from selling 'how-to' training in prince2. From Jan 1st 2020 training sold HAS to include a £200 plus exam - thats a HELL OF A TAX on a course I sold for 10-20 quid. PMI has also added lots of restrictions.
The 'tax' and other restrictions are simply designed to line their pockets at your expense. So now I've dropped the accreditations. They wrote to tell me that at midnight I became thick and ignorant. Strangely I've not lost those 40years of experience applying and developing skills in how to enable benefits
My old materials - minus their licensed elements are here for 'free access' within the whole £5/mth bundle

I understand that if your starting a career then an accreditation can be useful so I hope my old materials are of use. Many tell me they always were a cut above many other offering and now you can judge for about the cost of a coffee and muffin
All our courses for a single monthly fee.

Want a topic or template that isn't here? Message us and if its within our skill-set (and available time!) we'll add it for you with-in the monthly subscription.
Courses Included with Purchase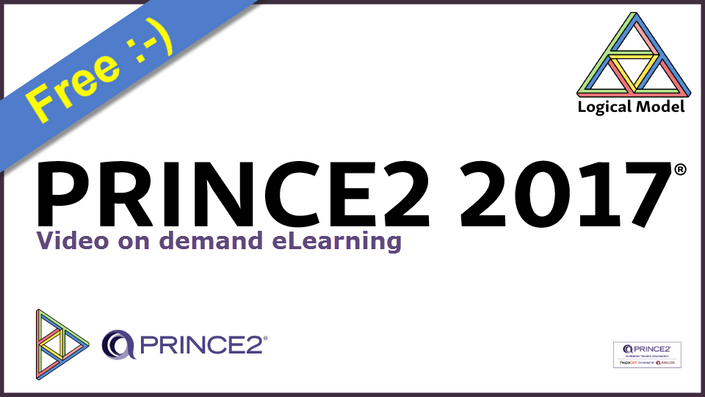 PRINCE2® 2017 Ace Your Exams and Way-Beyond
What you need to understand & use P2-2017 to Competent Practitioner Level (More than just the exam syllabus)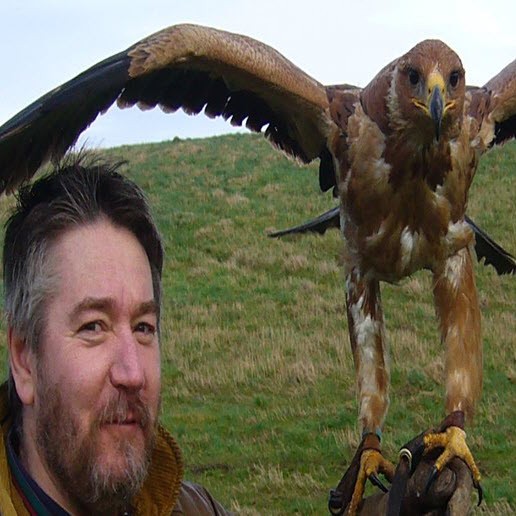 FREE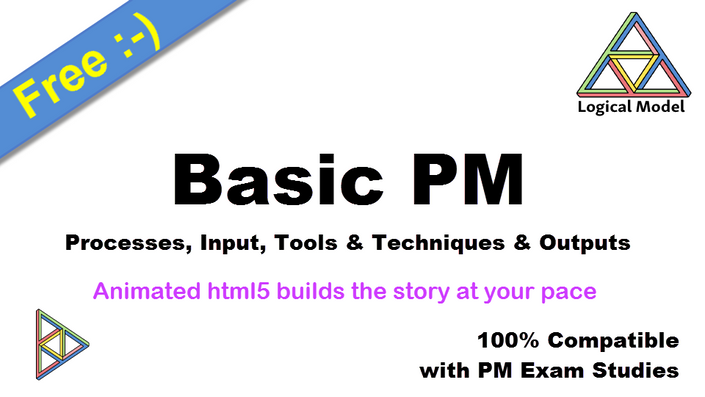 Basic PM (what a *pre*-PMBoK-G 7th Student for PMP [and CAPM]) Exam Prep needs to understand
JUST THE SLIDE DECK - From upcomming "MORE than you need to pass the CAPM and PMP exams - Pre-REP application Draft"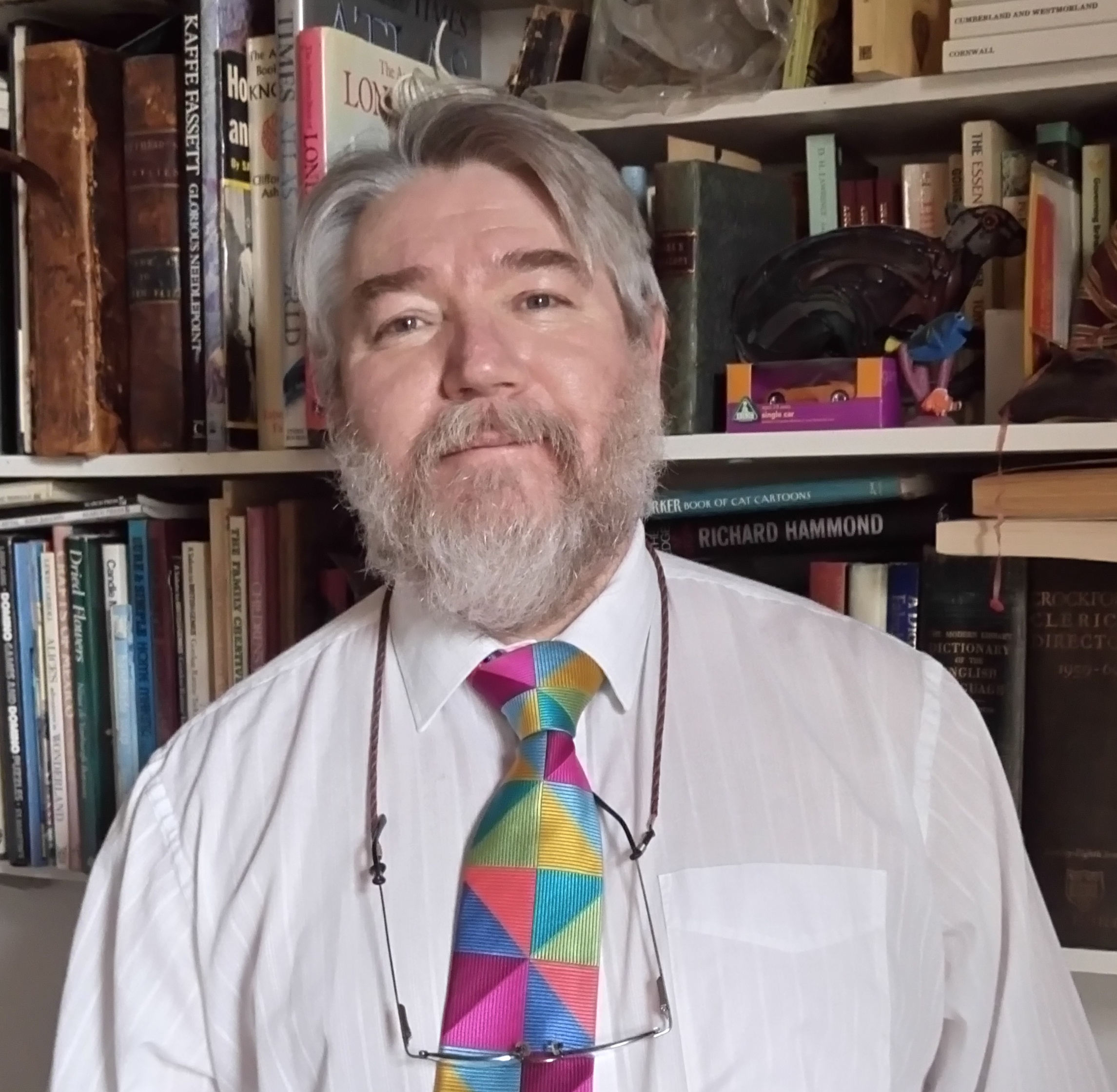 FREE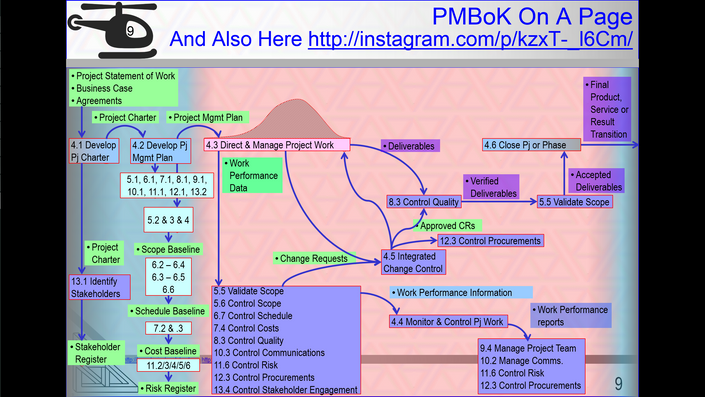 How to Read the PMBoK-Guide® Leveraging your CAPM® or PMP® Self-Study
Get the Most 'Bang' per hour of study by Understanding the PMBoK-G's hidden structure a simple logic before you start your study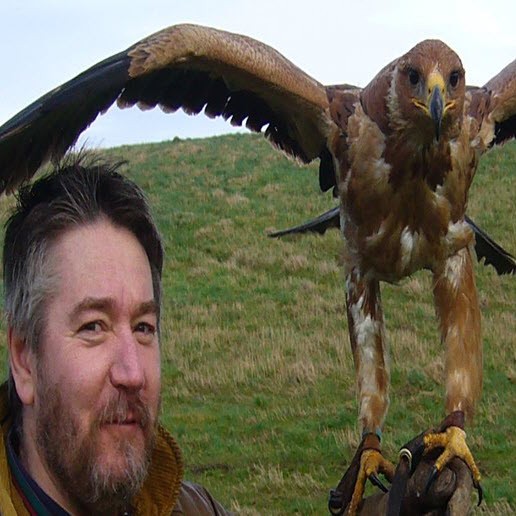 $6/month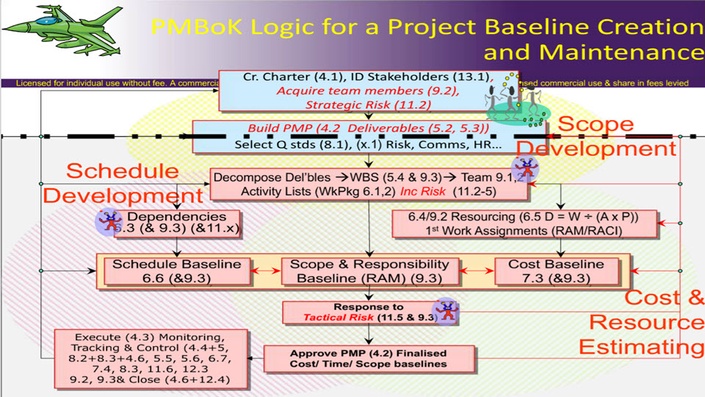 PMP® Exam Preparation - 6th Edition place-holder
Everything you need to know to pass the PMP® Exam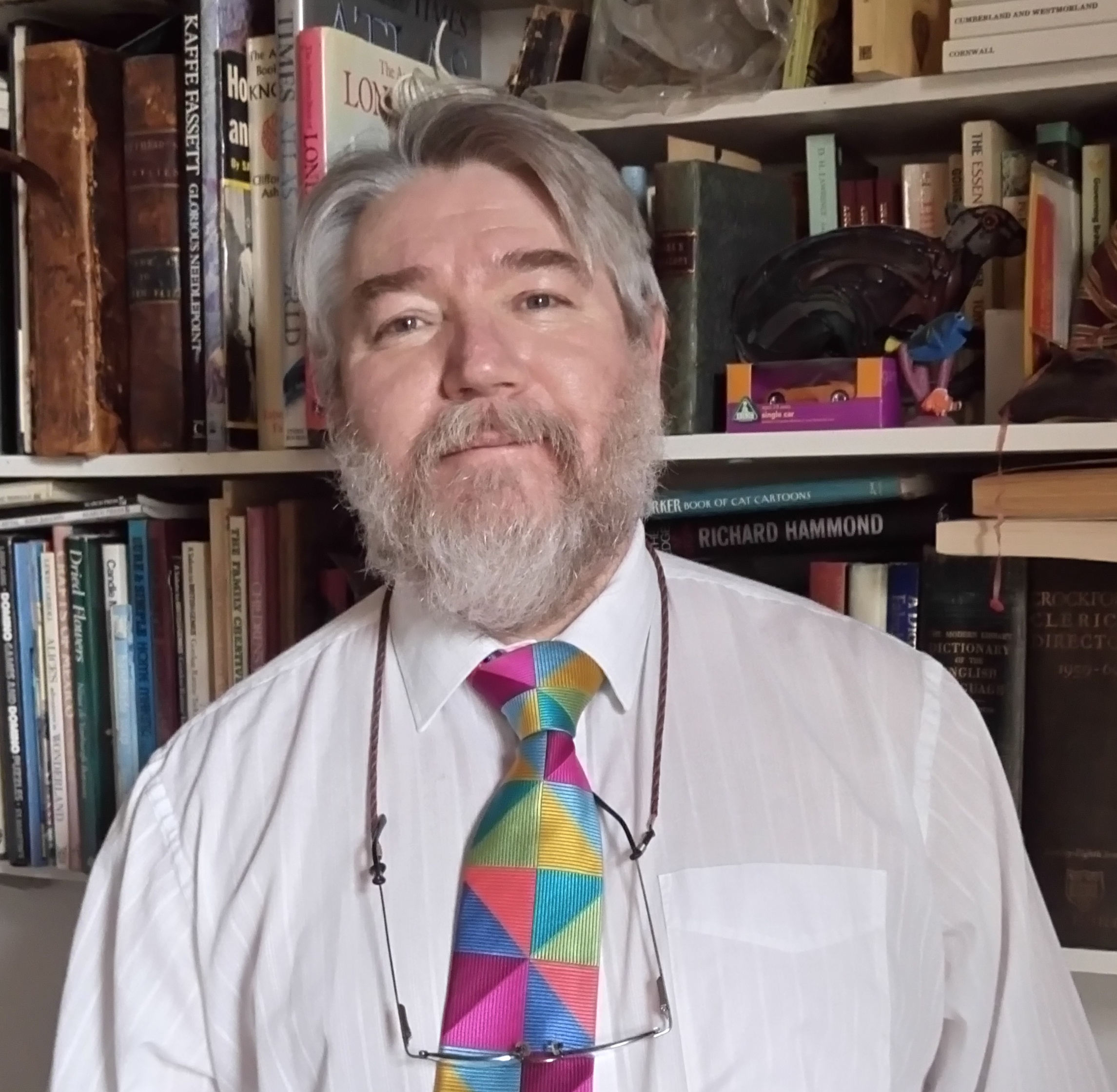 £59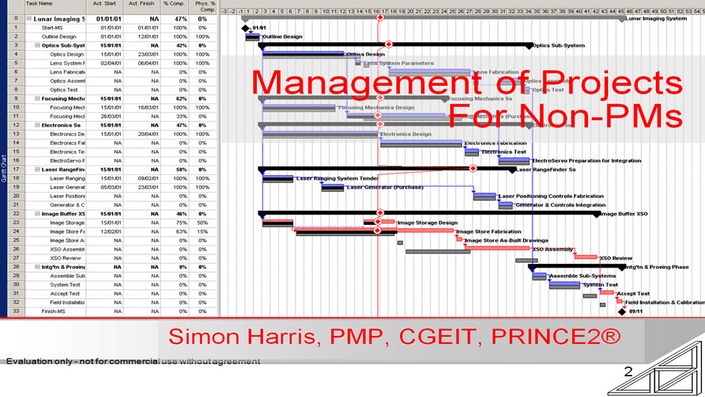 Leading a project from a day-job
"Hey! I have a real job, how come I get to run a project too (and anyway, what does that mean? How do i do it?)"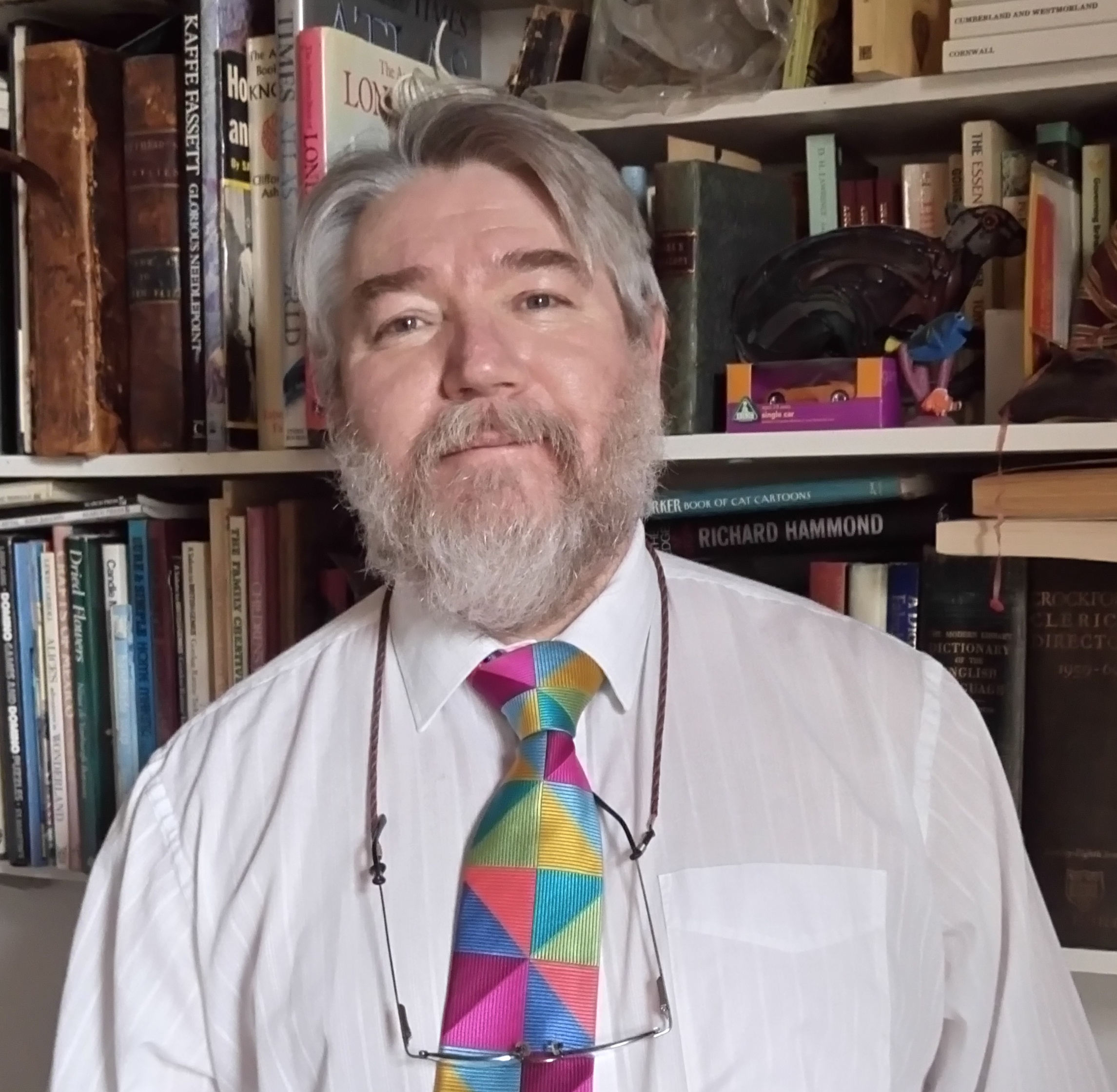 FREE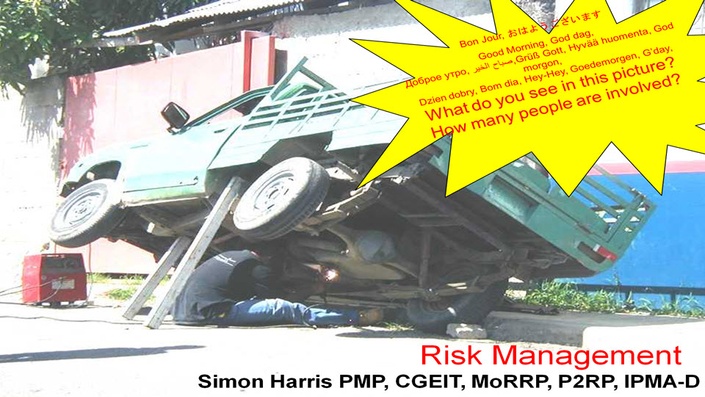 MasterClass: Risk for Portfolio, Program, Project and PMO Leaders, Managers and Analysts - From unAware to Highly Capable...
'Book-ish' risk says "If I flip a coin p% is 50/50" REAL project risk is 95% Perception, Emotion, Judgement<br>Just 5% arithmetic<br>A course with the full 100%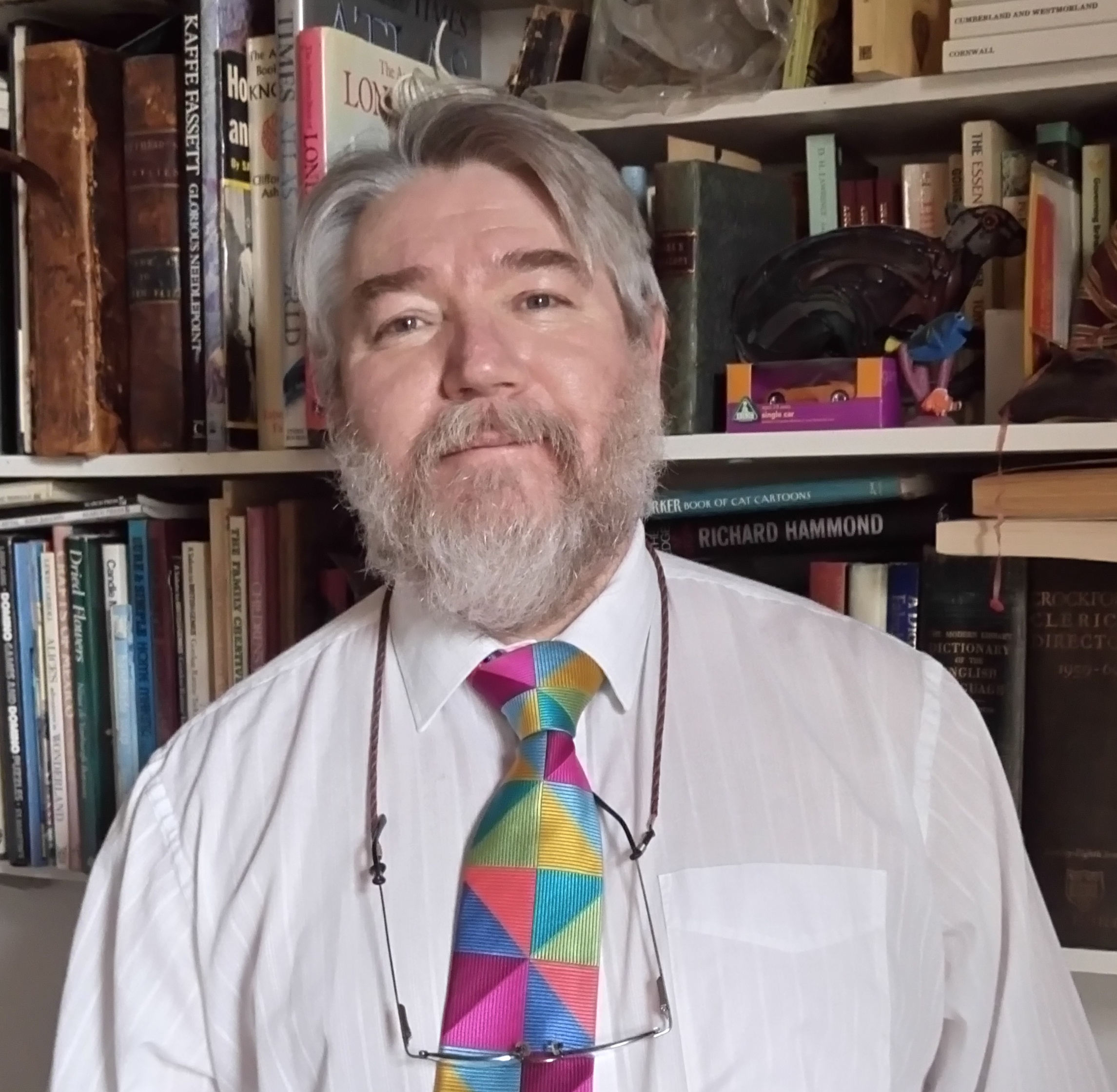 £29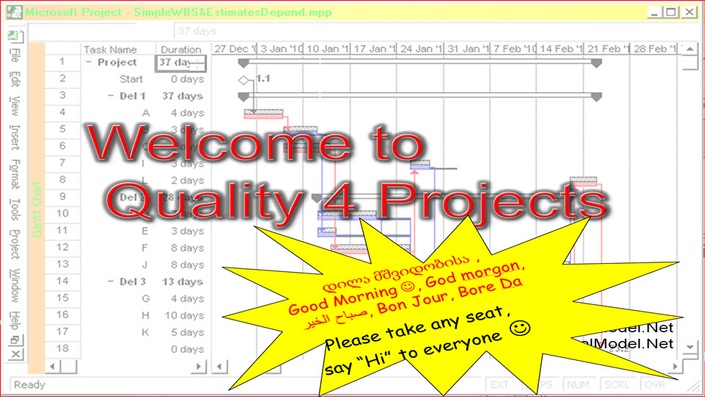 Project Manager and PMO Analyst's Guide to Oversight of Quality - FREE Access to Pre-Release Slides
Or Sign-up now and Lock-In-Pre-Release Price<br>What project &amp; pmo managers need to know about quality (a practitioner's beyond the text books perspective)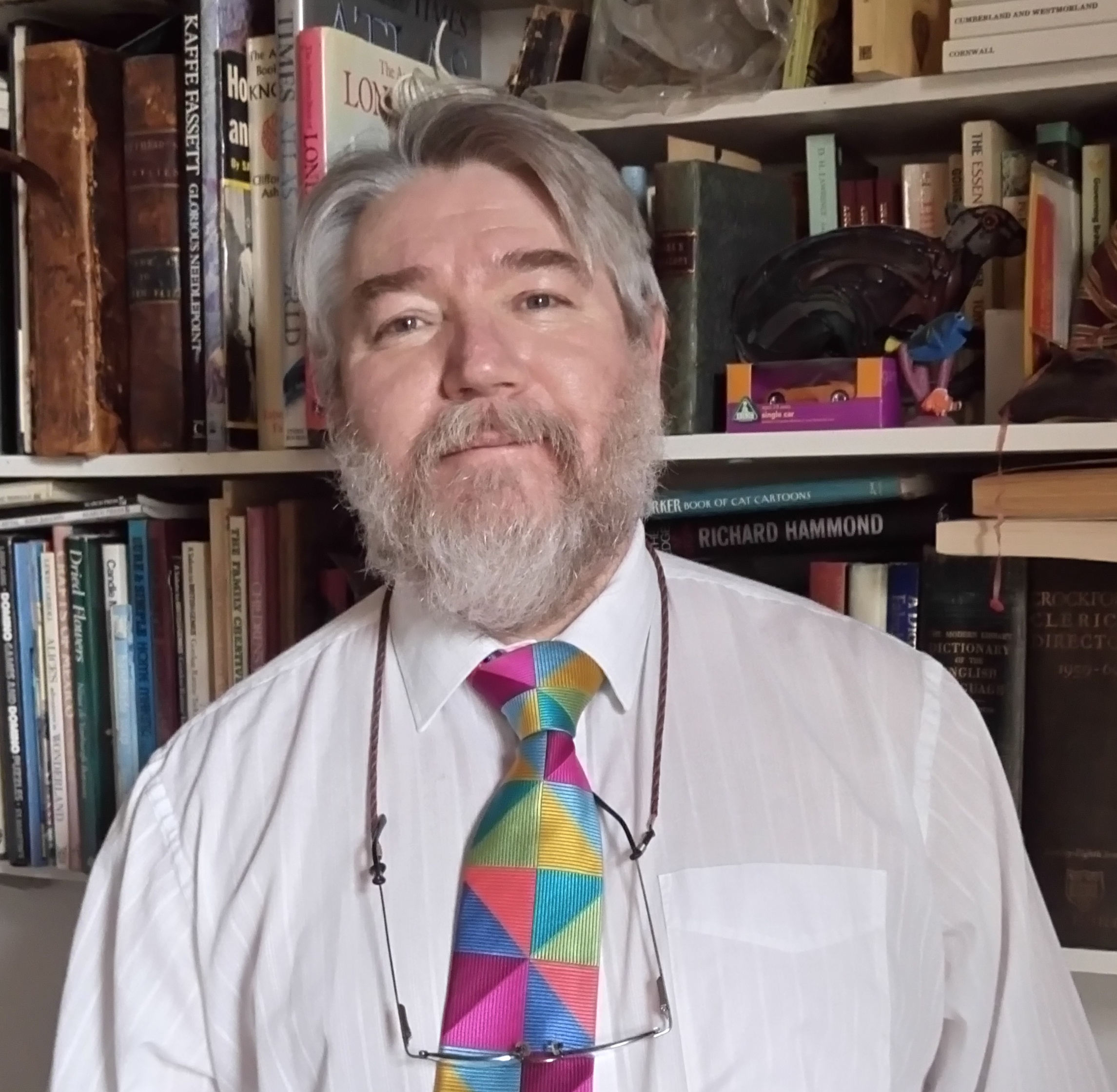 FREE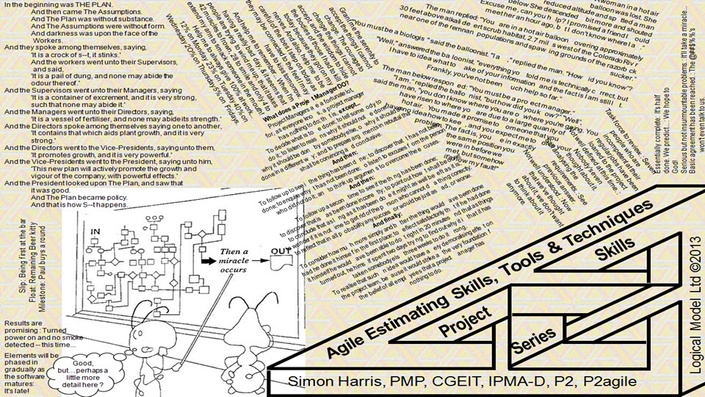 Estimating Techniques for Agile Projects, Cake Baking, Heavy Engineering and anything in between
~~Curently Free Preview~~ SeeBelow ~~Or Lock-In the Pre-Recording price NOW<br>How to estimate **ACCURATELY**, instantly and at any time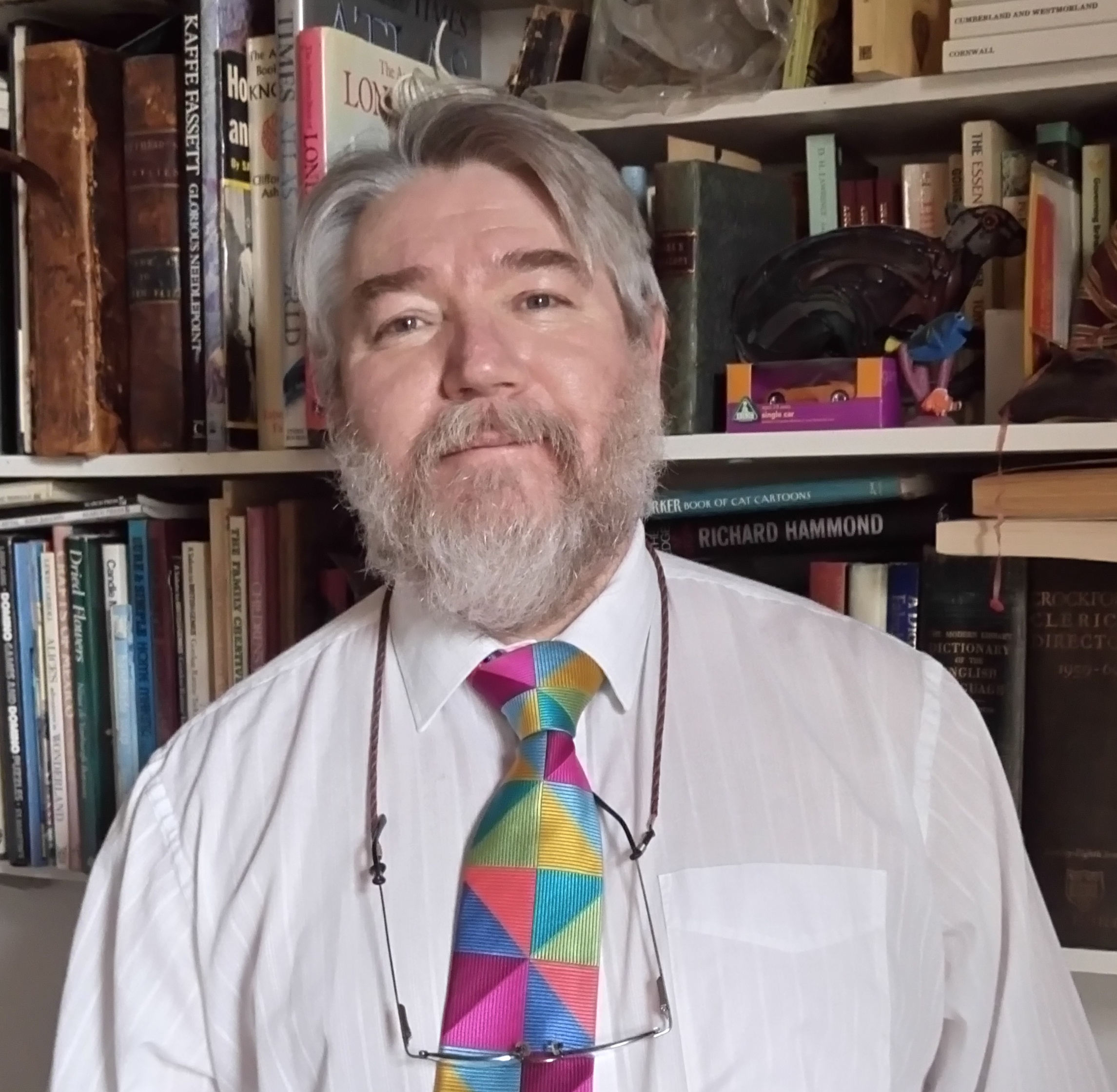 £19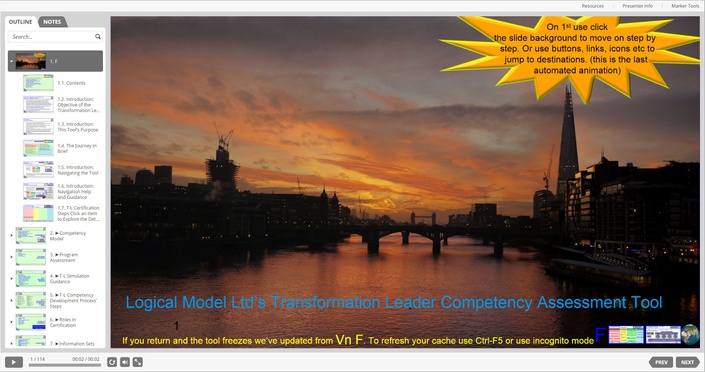 LML's Competency Assessment and Development FrameWork for Transformational Leaders
What next after project management competency? Delivering the change that generates the benefits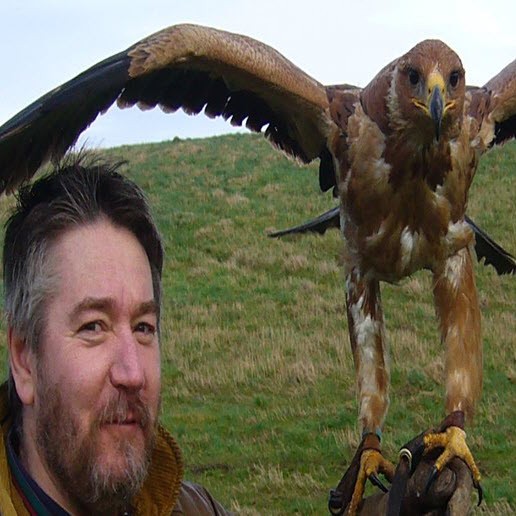 FREE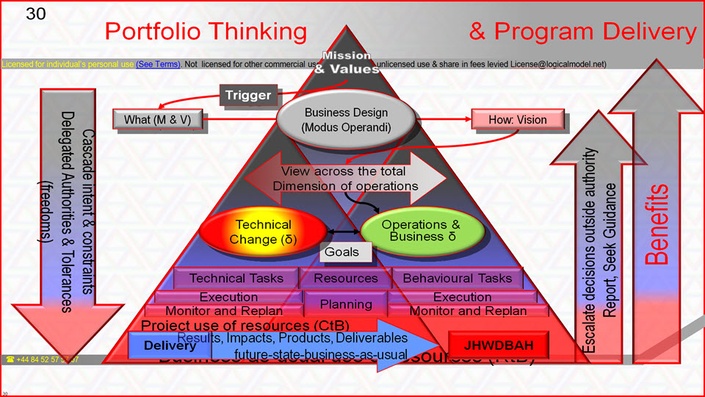 What Are Portfolios, Programs and Projects & How do they fit together?
A FREE course putting Pfs, Pgs & Pjs in context with business and operations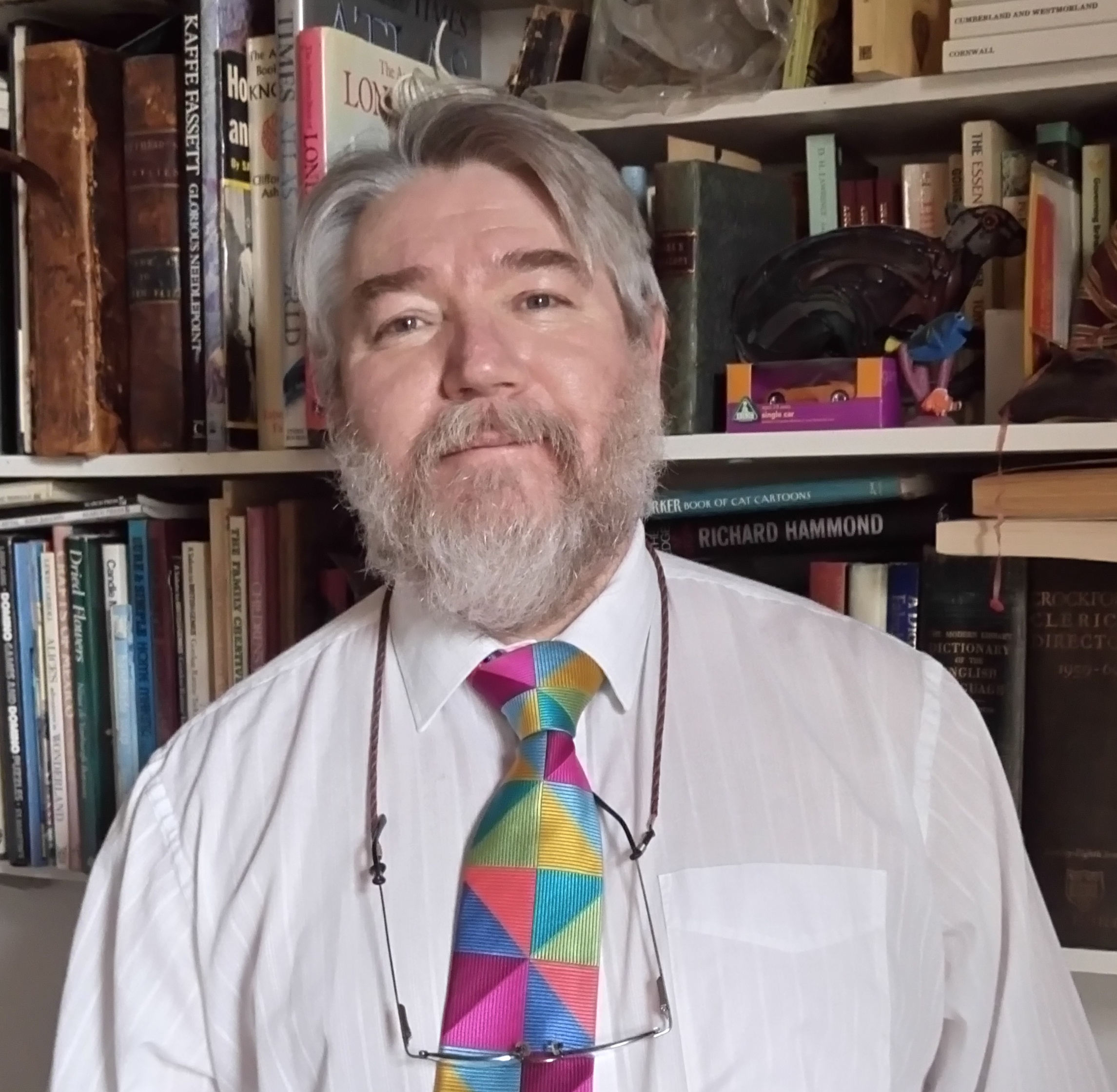 FREE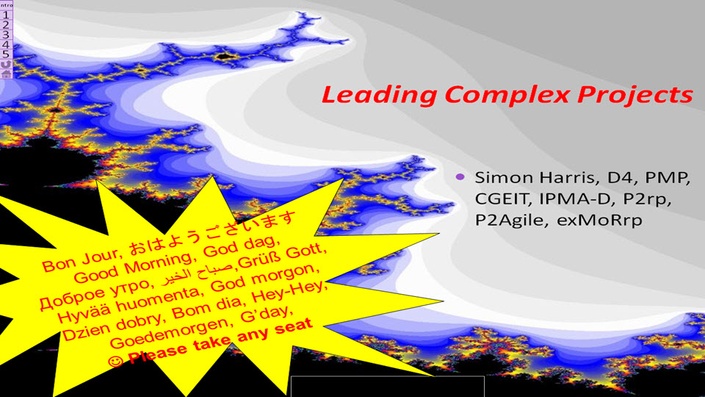 Leading Complex Projects - Free Preview available
Techniques from Complex Adaptive Systems integrated wit the best of Agile, PMBoK and PRINCE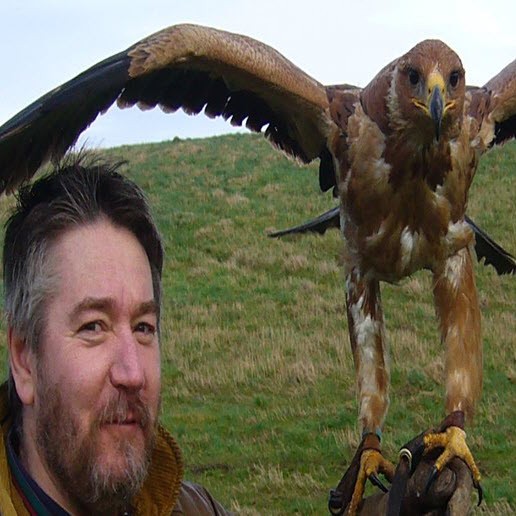 £59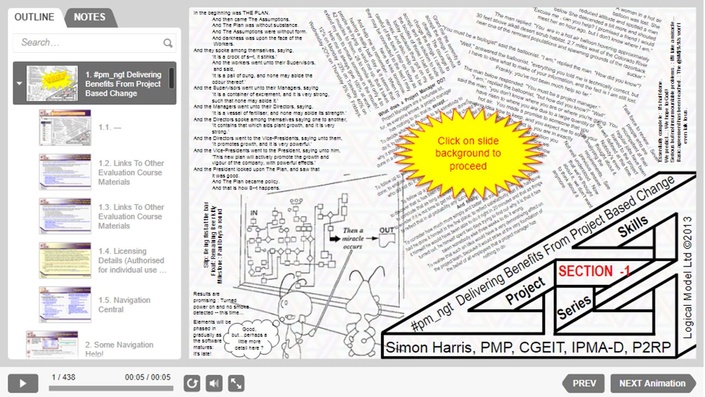 Leading and Managing for Outcomes & Benefits
Advanced tools, techniques, framework, mindset and more for delivering change in organisations via projects, programs and portfolios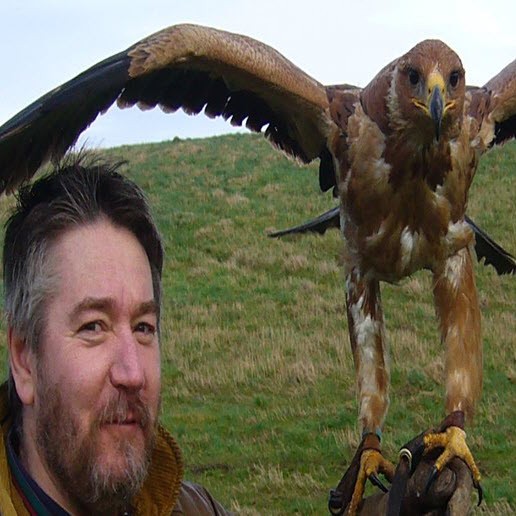 FREE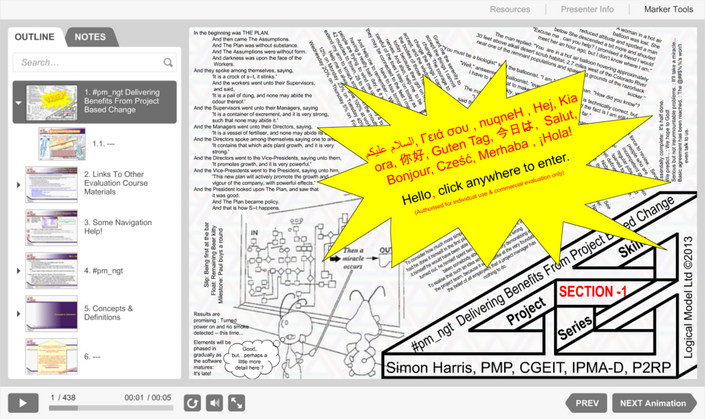 Project Management; Best of the Best Thinking
Real-World project management combining the best of approaches from many sources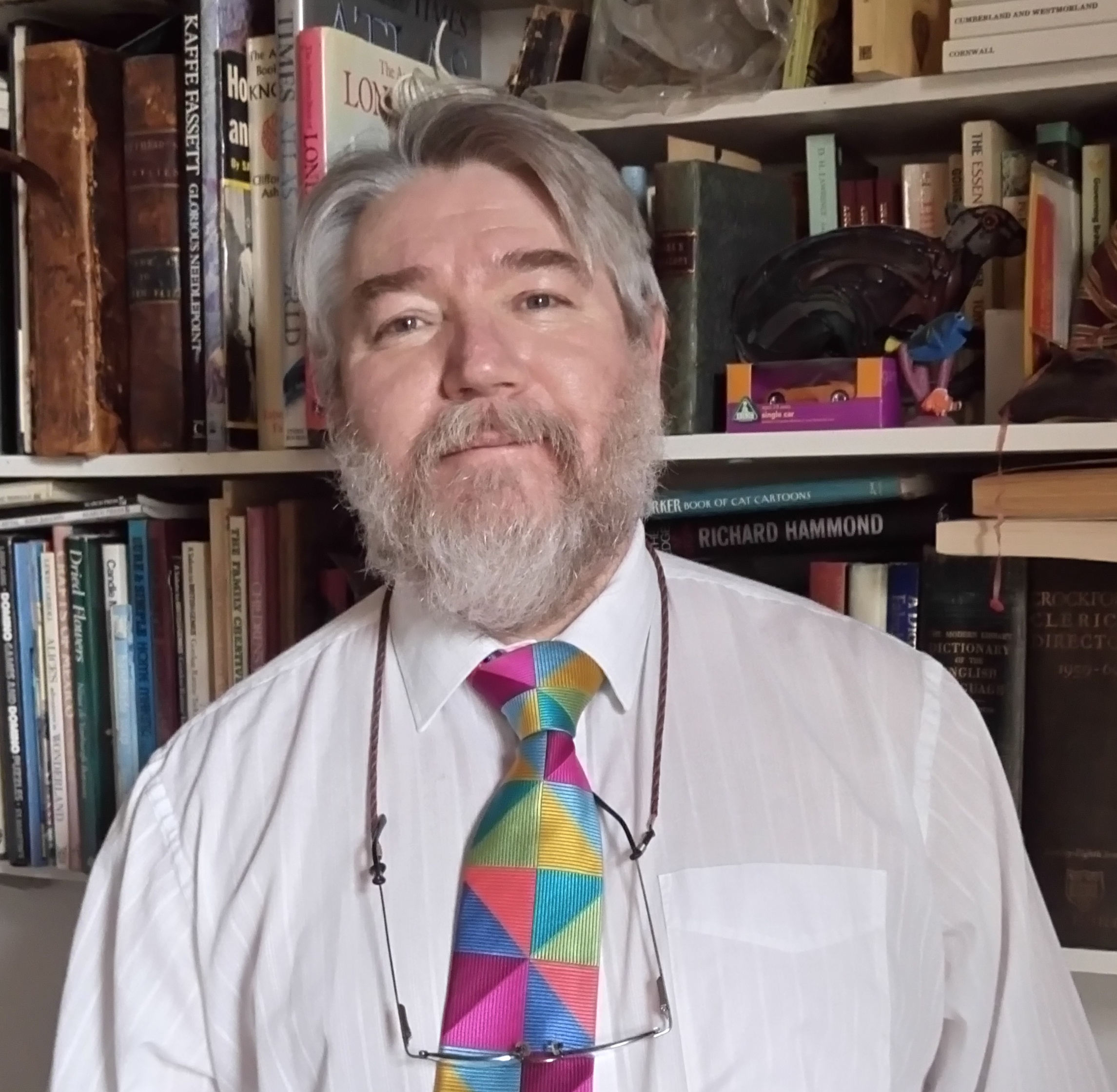 £699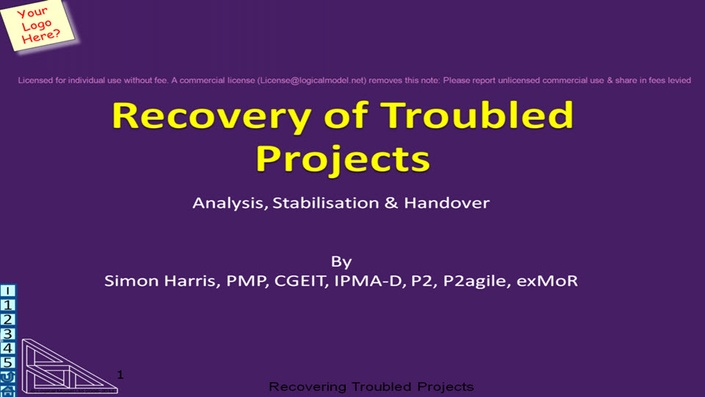 Diagnosing and Fixing Troubled Projects
Recovering or closing troubled projects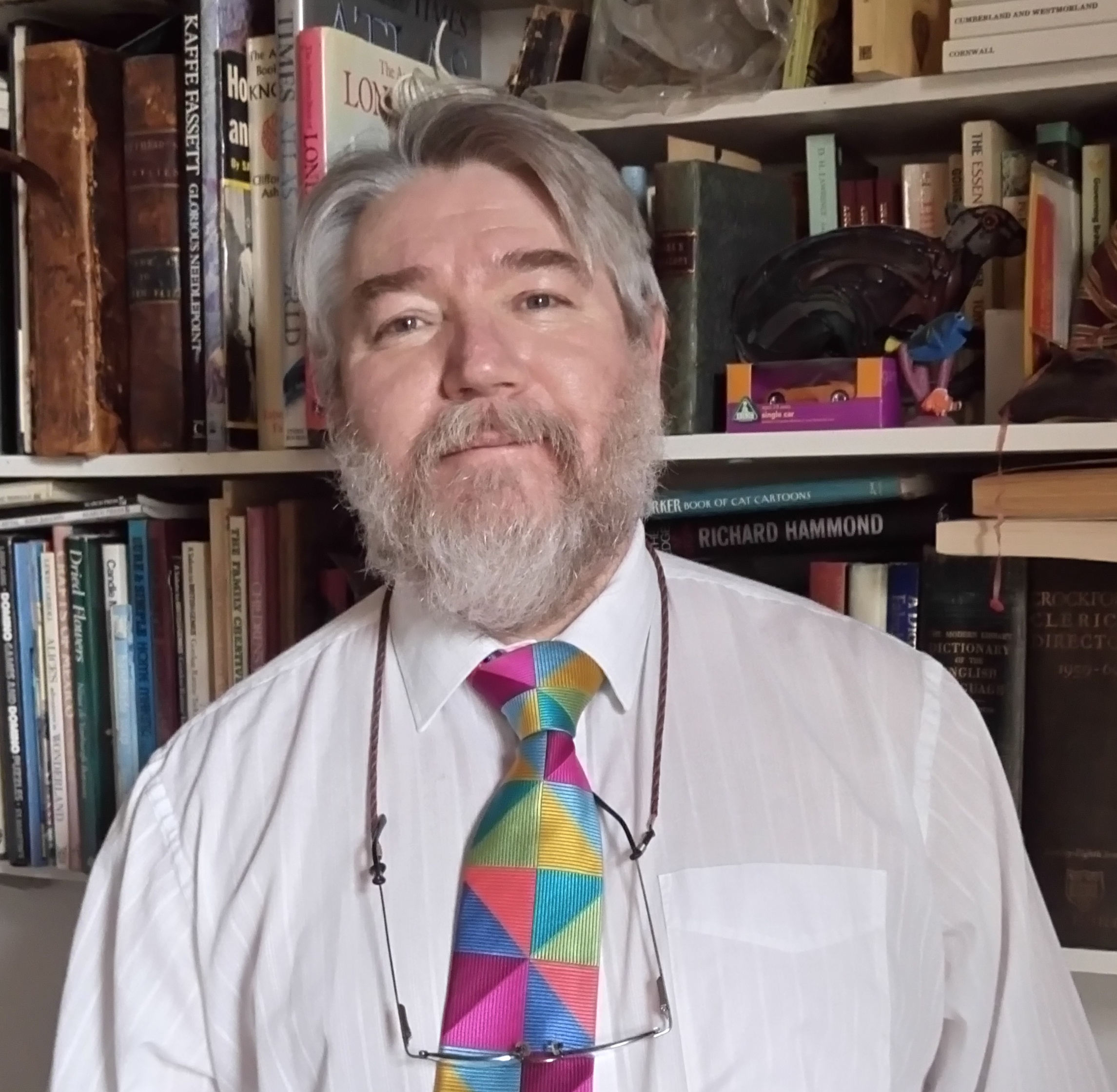 £299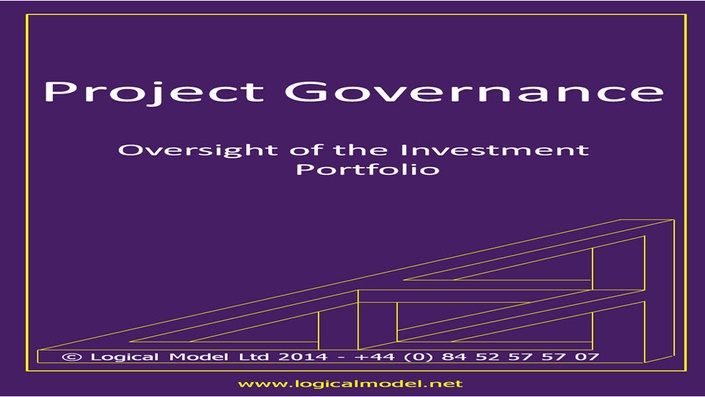 Governance of Portfolio, Programme and Project
Insight, tools and techniques for those with duties of oversight of projects and programmes - Care of Portfolios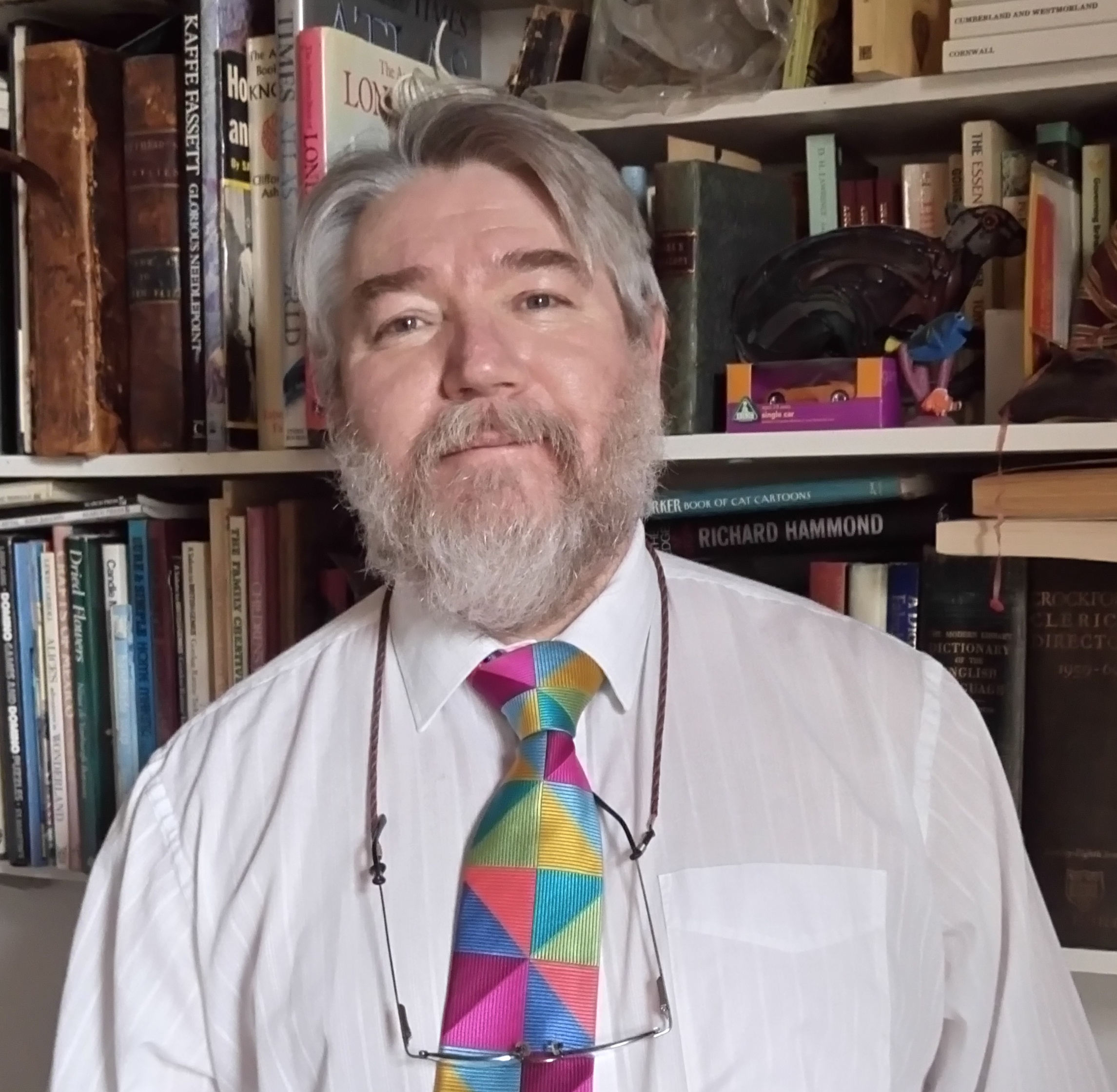 £299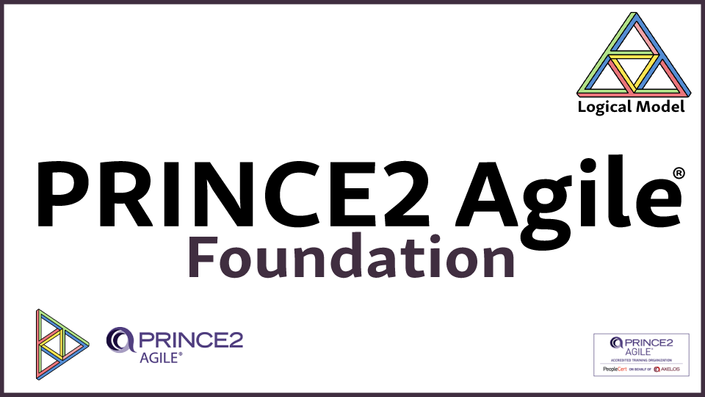 P2A -Fdtn
Study to take the exams - but we don't offer them any more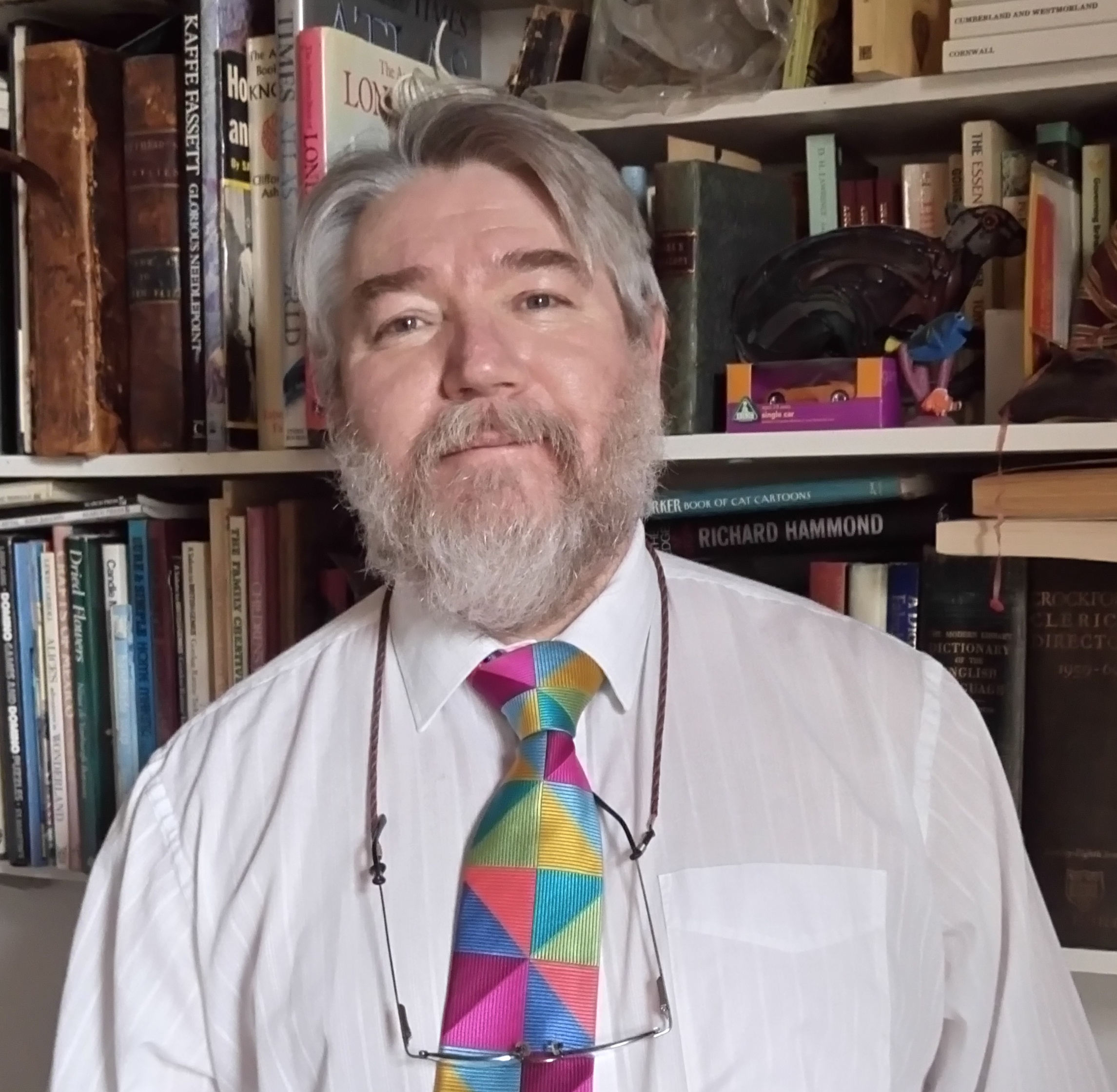 FREE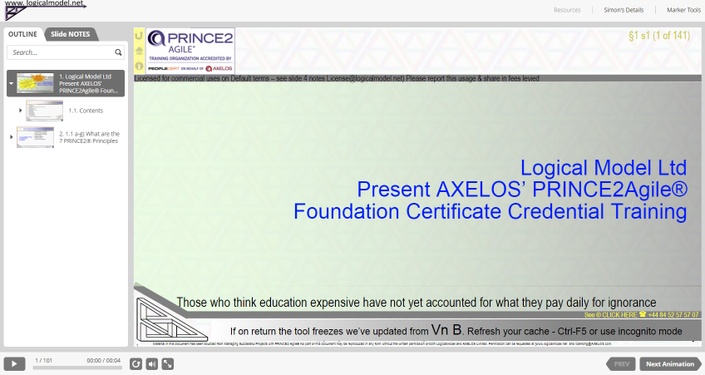 p2a Fdtn RevisionAids and Quizzes
p2a Facts, Lists, and Quizzes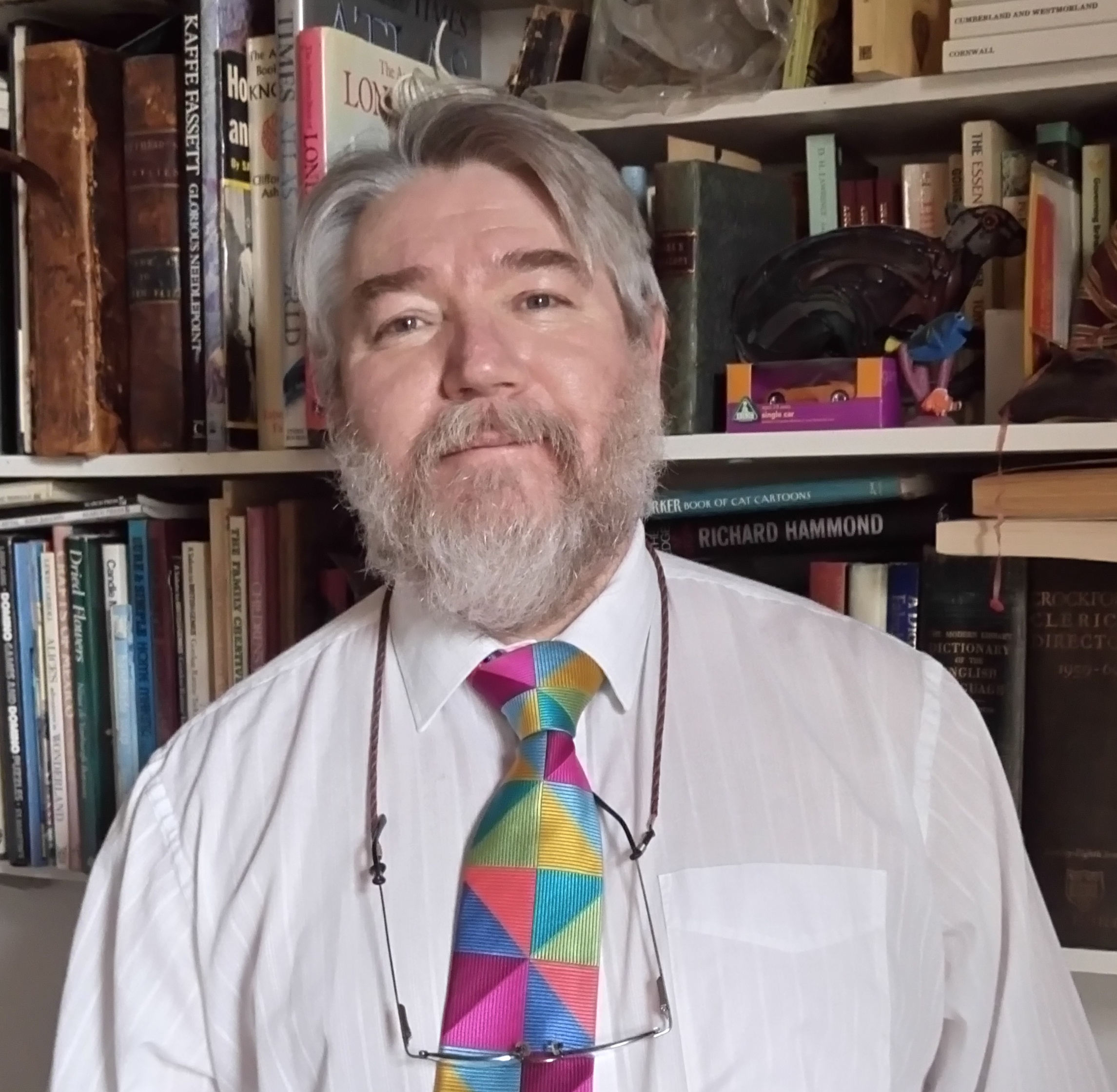 $2/month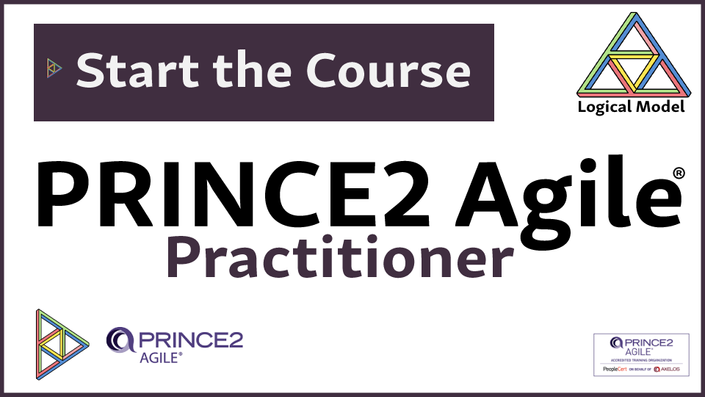 p2a Prtnr
p2a Prctnr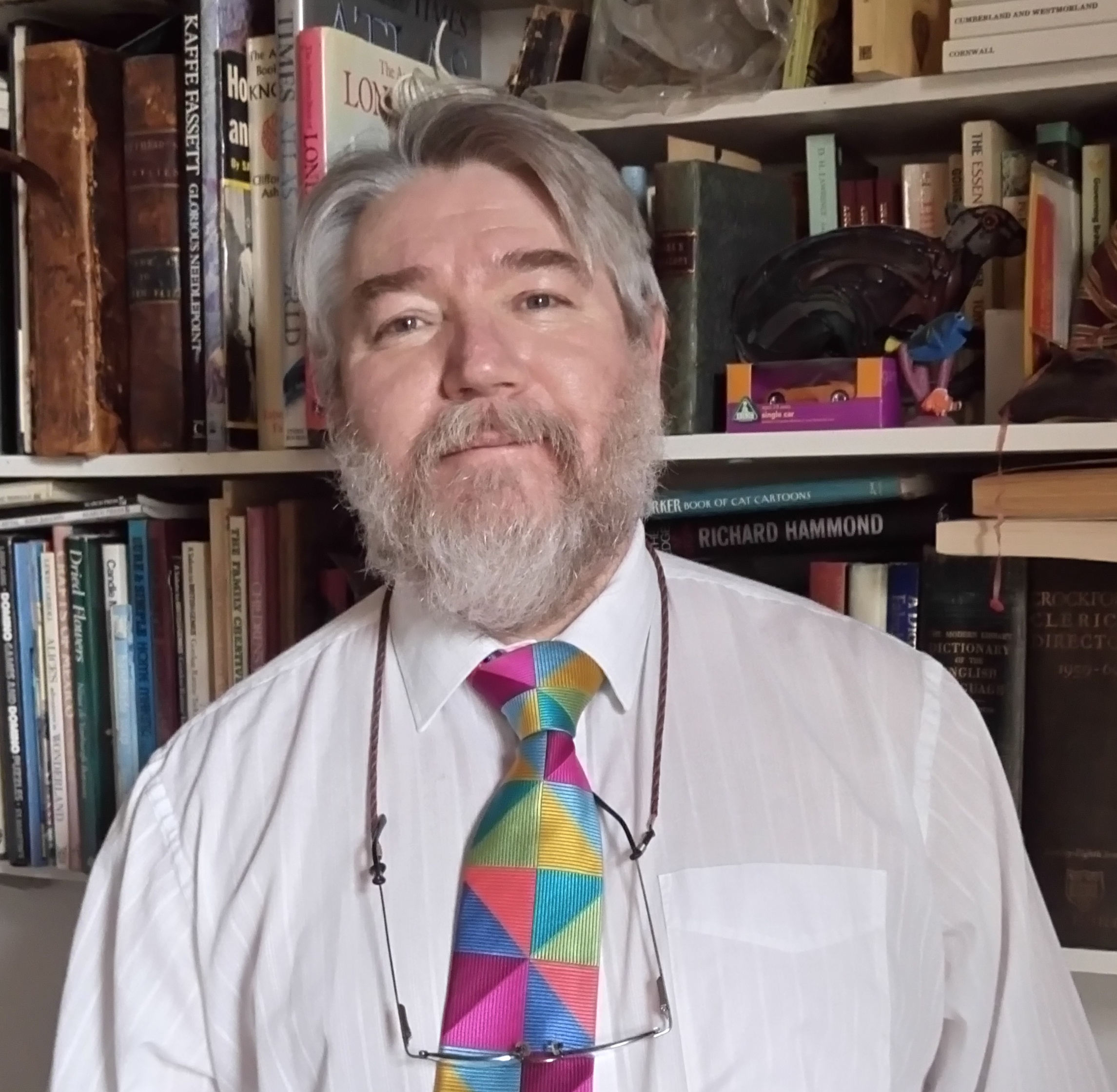 s6: BackWork™ Exercises for using PRINCE2 2017 in the Real World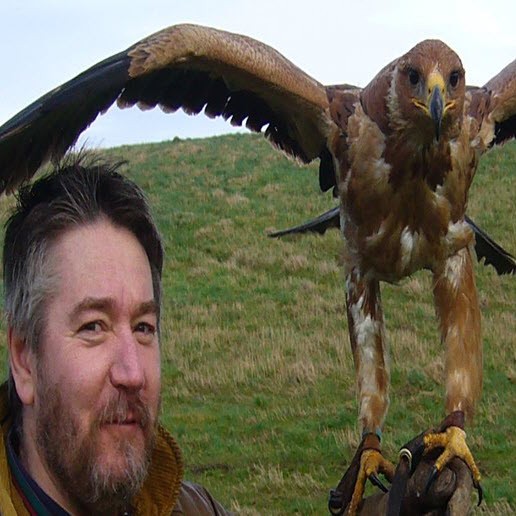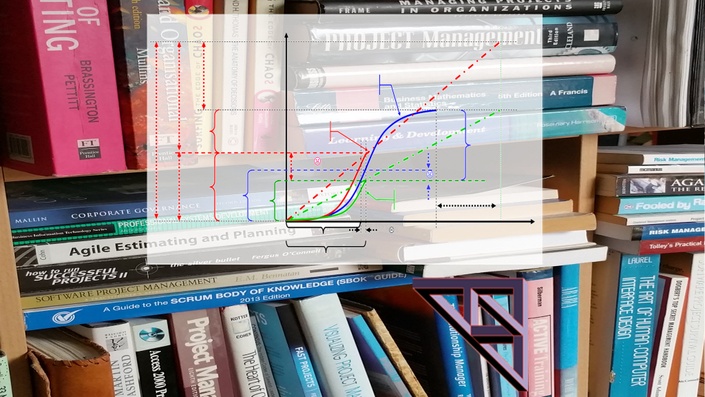 Earned Value, Velocity and BurnCharts
Everything you need to Truly Track Project Achievement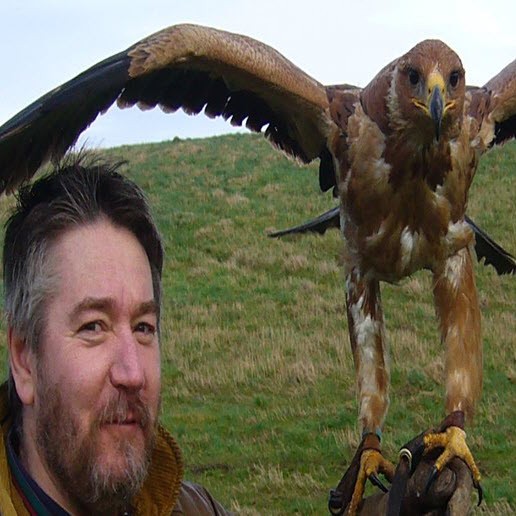 £29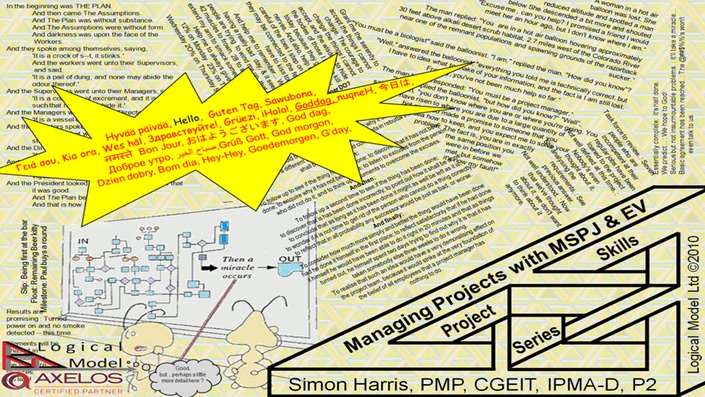 Microsoft Project from ZERO to Earned Value - See Free PreView Below
From NO knowledge of project management to using MS-Project with Earned Value Reporting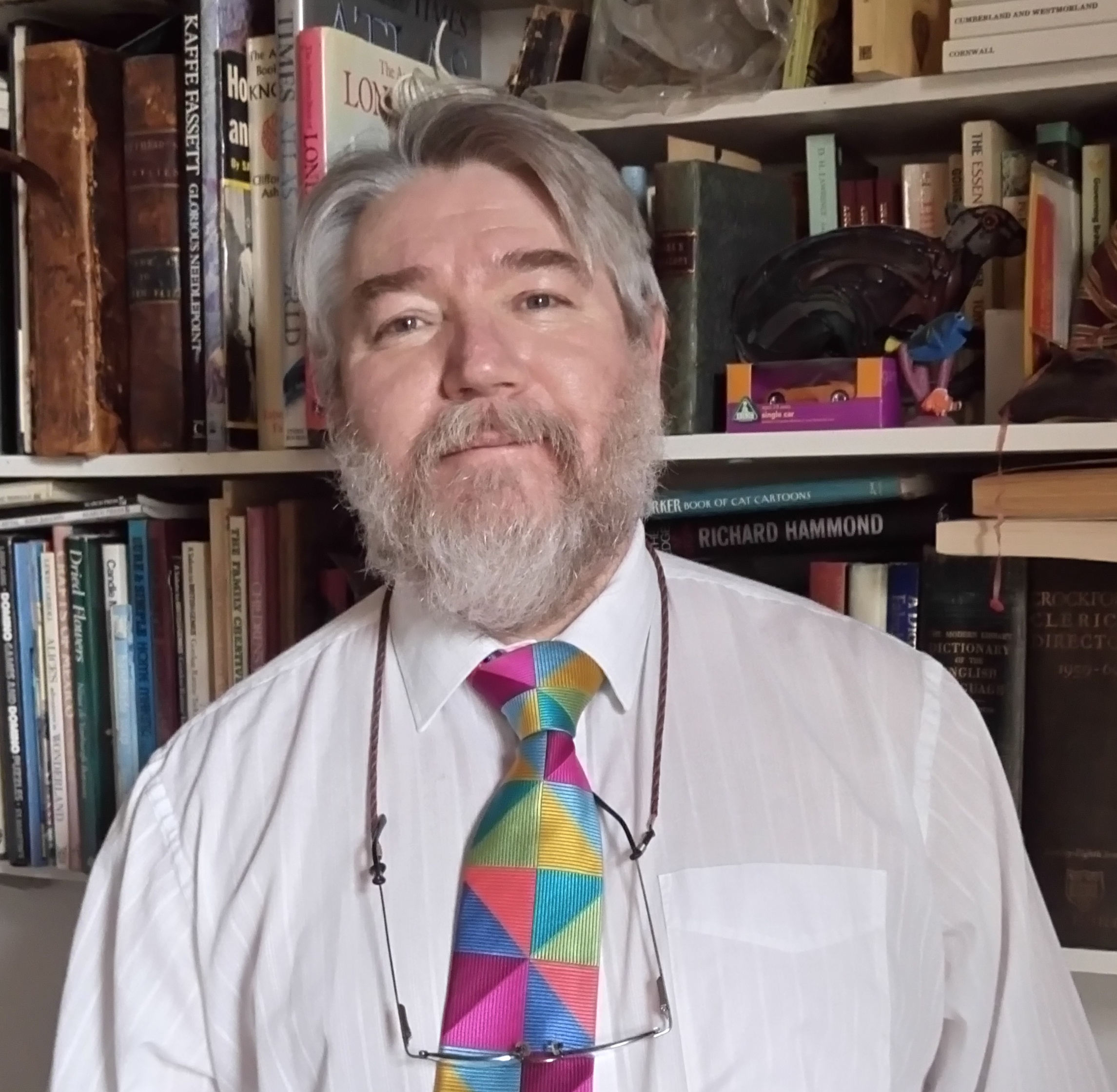 FREE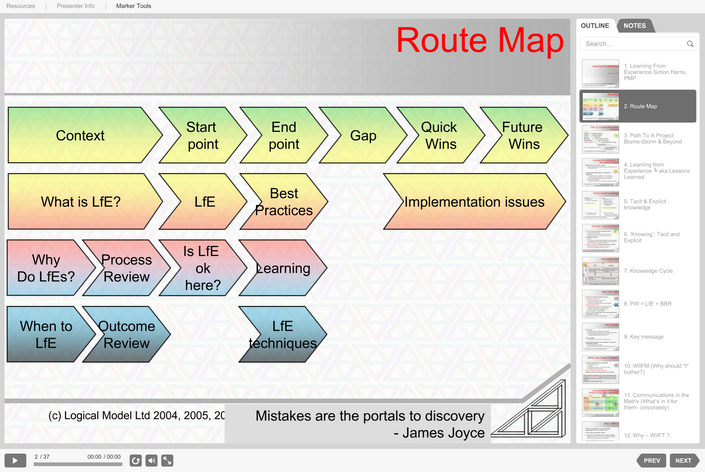 LfE; Insights for Learning From Experience
Translating Observation to Future Action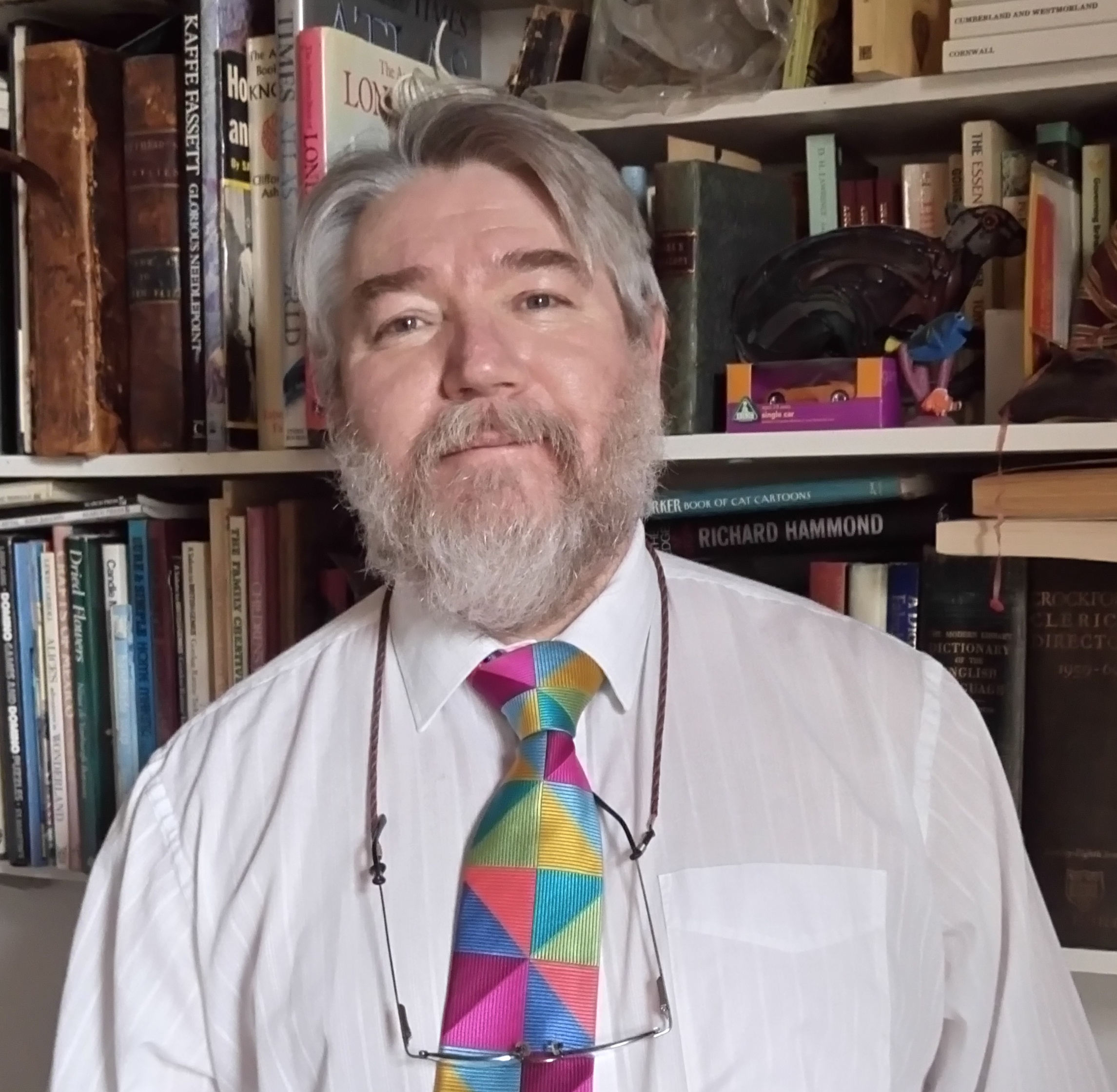 FREE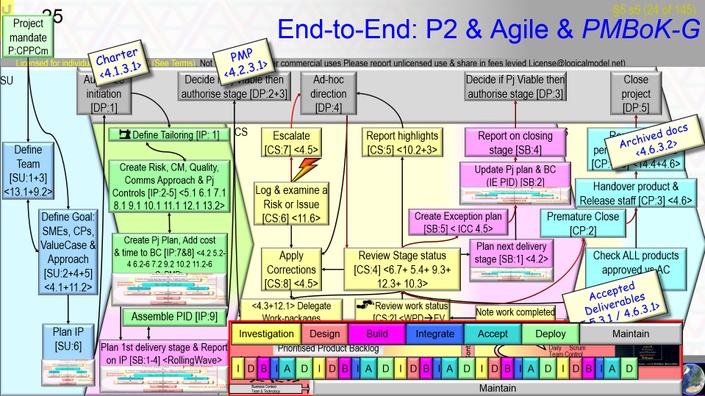 PRINCE2 2017 Training Course Materials
Full Slides and workbook pre-sales free access IN RETURN for feedback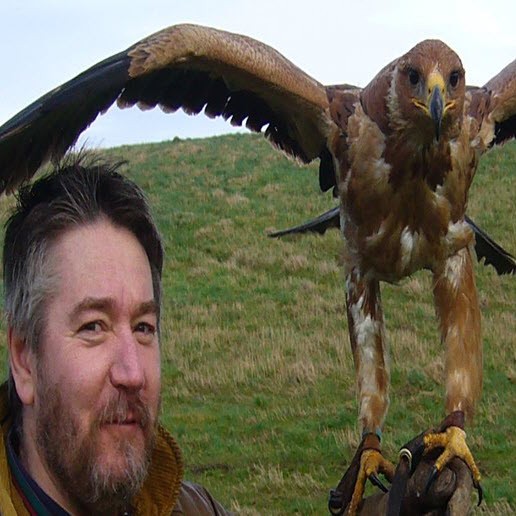 FREE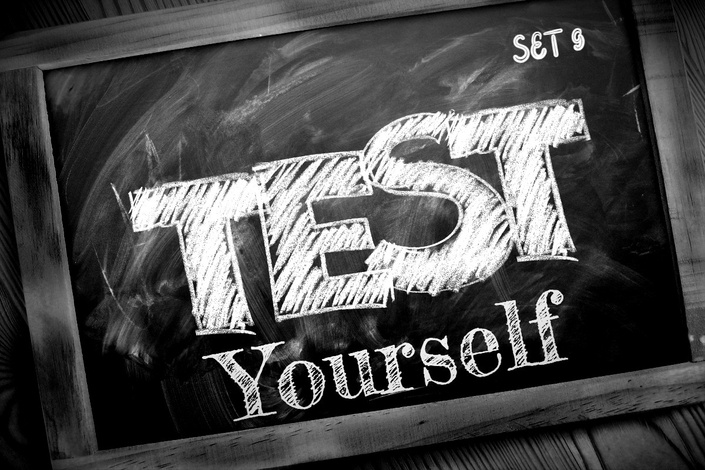 p2_2017-QxS-9I Two extra questions from each of all 15 syllabus areas Set 9 & I
Confidence boosting Extra Questions for PRINCE2-2017 exams 15 in practice mode and 15 in exam against-the-clock mode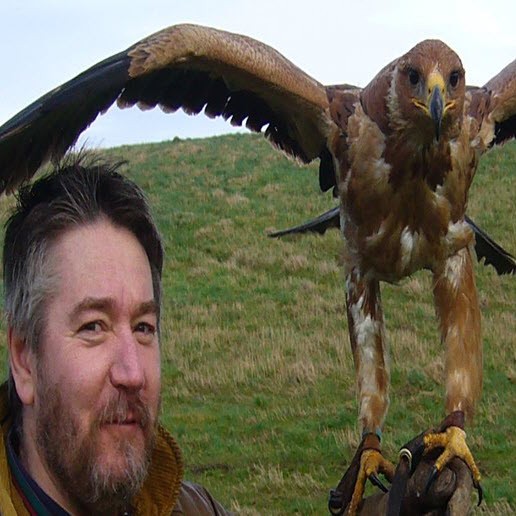 £3/month
p2_2017_f BC Extra Questions
Confidence boosting Extra Questions for PRINCE2-2017 Business Case FOUNDATION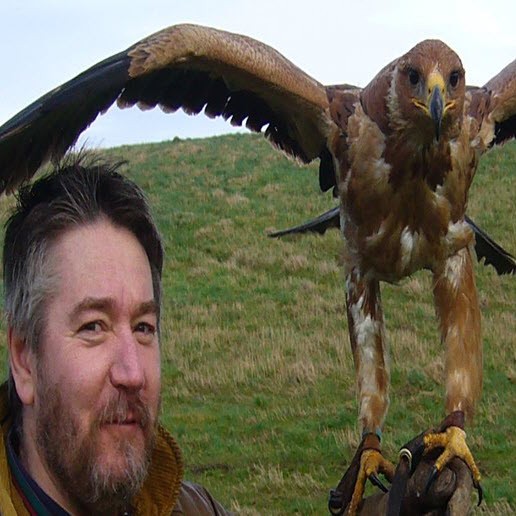 £2/month
Introduction to PRINCE2-Agile
A taster of the new guidance from axelos on tailoring p2 with agile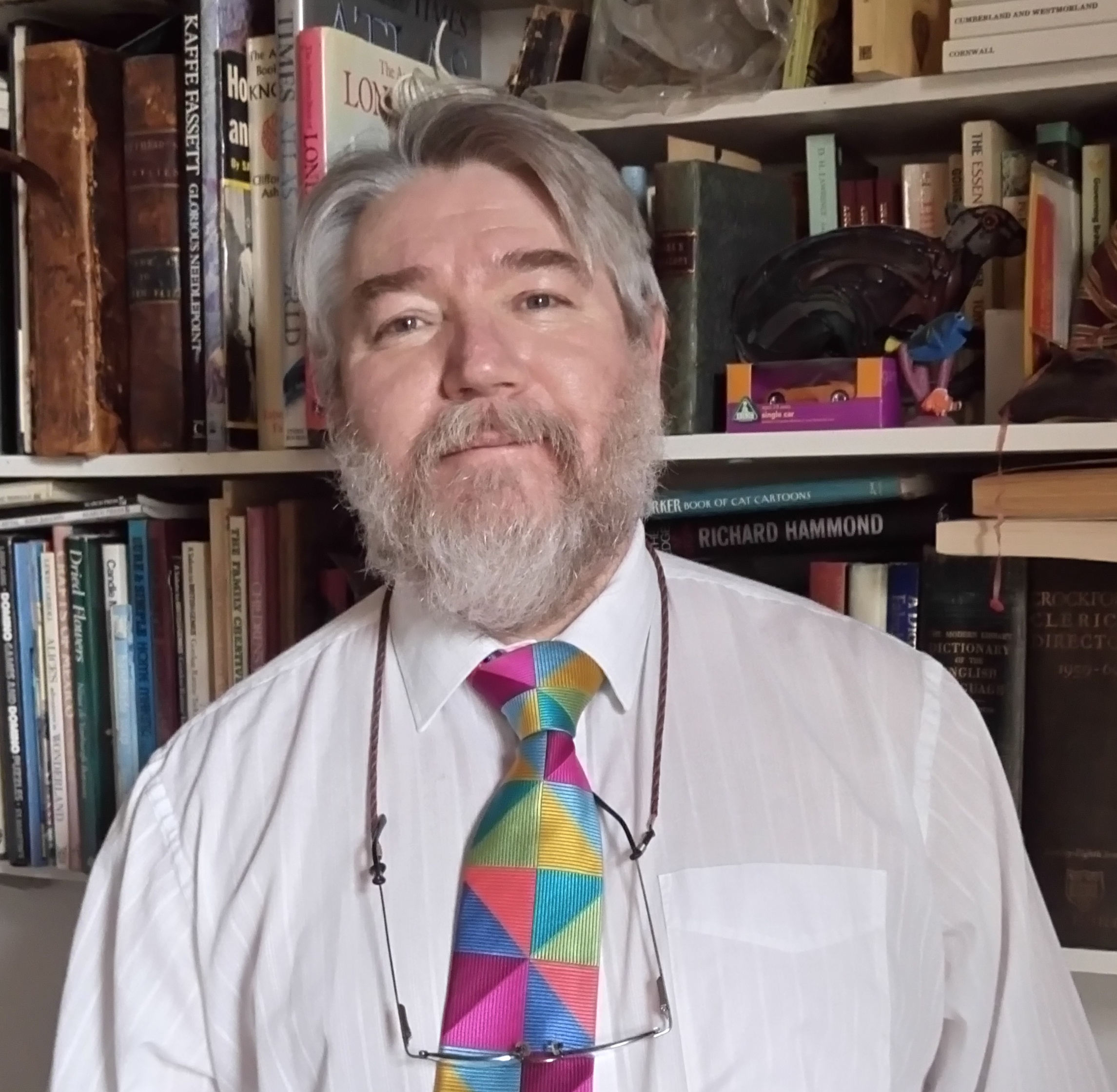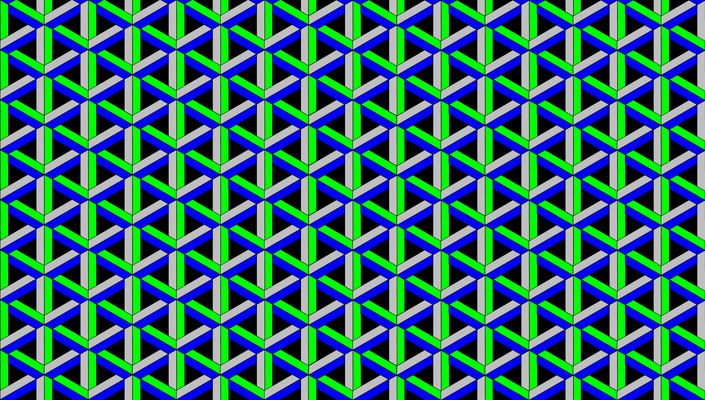 MasterClass in Communications For PMO and Projects
Techniques, Tools and Concepts for Communications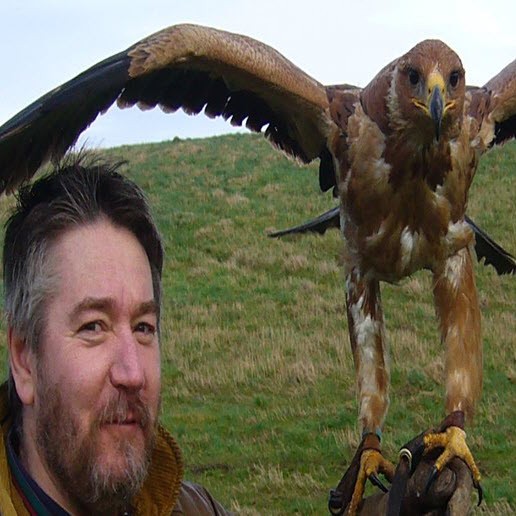 Building The Best Business Plans and Business Cases
Framework, procedures, techniques, tools and templates for creating the best possible Business Plans and Business Cases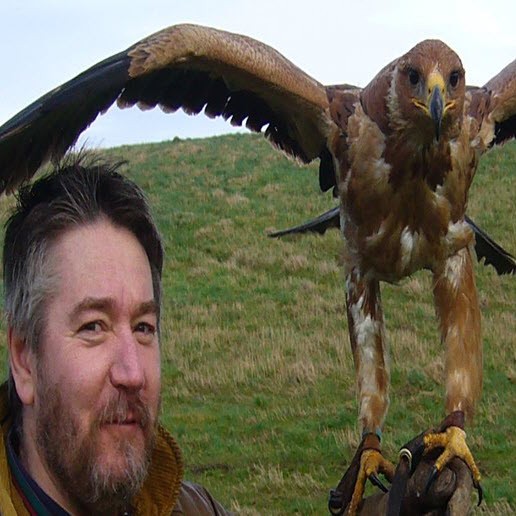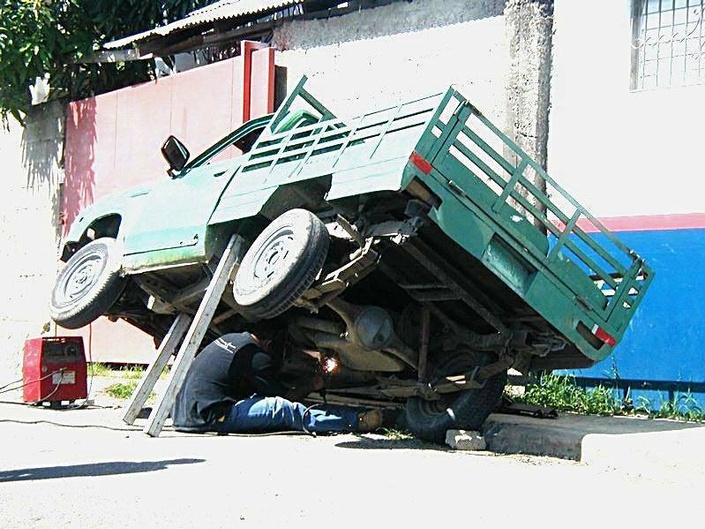 Risk - Crucial Competencies in under 30 minutes
Fast-Track - Managing Risk in Project, Programs and Portfolios for Managers , Sponsor, Leaders, Facilitators and PMO Analysts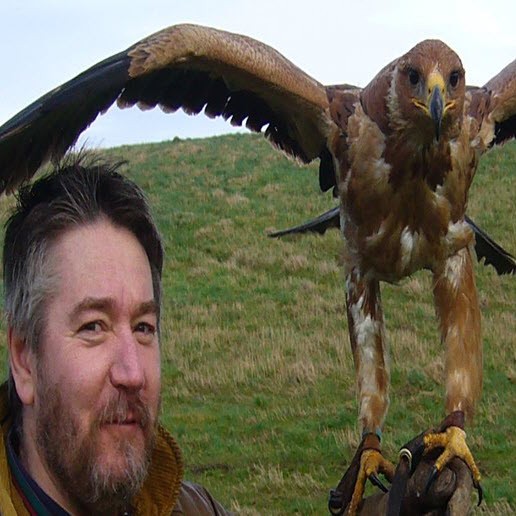 £9
Best of Old and New Planning and Tracking
A short workshop on planning and tracking project based change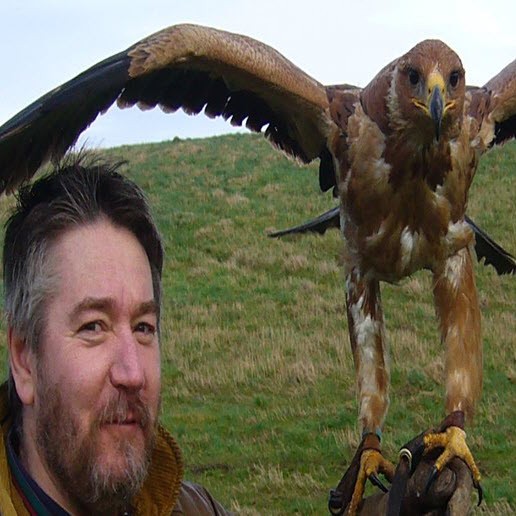 FREE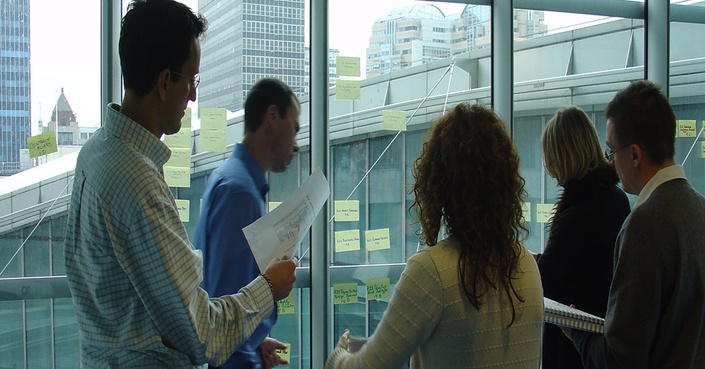 Running Retrospectives for Sprints, Projects and Programs - And Rolling out the Capability as a Coach or PMO
A Logical Model 2Speed course: Fast track "What to do"+ Master Class in depth How to Do based on the same Workbook - Just cherry pick the extra that you need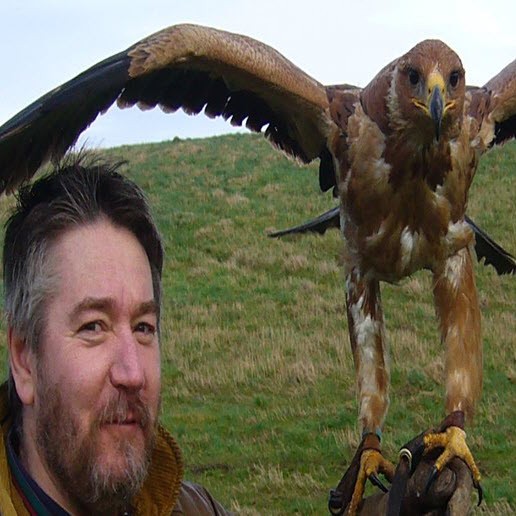 FREE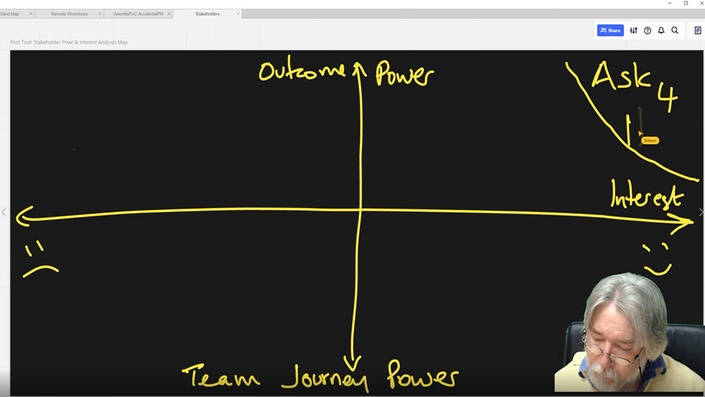 Change The Organisation - Stakeholder Analysis - BEYOND Agile, PRINCE2 and PMBoK-Guide Project Management
CtO: Identifying and Assessing Stakeholders In Preparation For Great Communications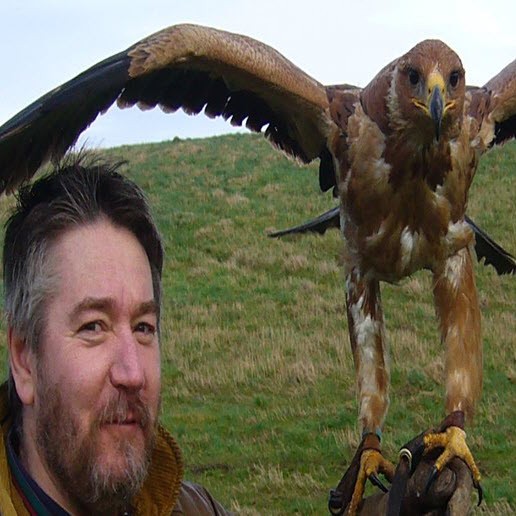 $1/week
Price of Individual Items: £1,515
Your Instructor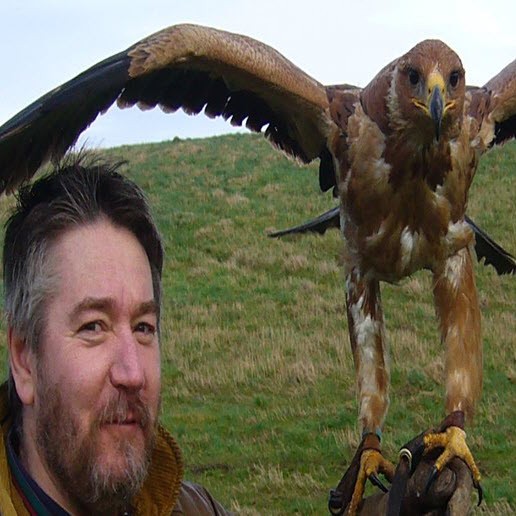 Hi
Ive worked in projects since '79. After a stroke in 2020 i retired. I held & taught PMP when it meant something - In fact i taught a lot of topics like Leading Complex Projects before agile was a thing (and it swamped so lost a lot of what we know) - Now some of that training is online here at a cant be beat price (Free)
Curriculum
[[ use DownArrow at ListEnd if only 1st 24 items shown]]
Welcome - Orientation
Available in days
days after you enroll
Frequently Asked Questions
When does the course start and finish?
Start is as soon as you're enrolled. End may be never, otherwise it is at th eend of the period in which you decide to end your subscription.
How long do I have access to the course?
Subscriptions run for one month or one year and roll-over automtically until you've had as much access as you need and stop them
Outright purchases last forever
What if I am unhappy with the course?
We would never want you to be unhappy so we offer plenty of "try-before-you-buy" free access materials.
An important part of passing exam credential courses, particularly eLearning ones is that you make the personal commitment. We ask you to only buy when you've made your decision. Then know we and you are both fully focused on your success from then on.
We do not offer money back options because when you sign-up with "well I can always change my mind" as your justification there is a weakening to the resolve that is necessary for success - That is not in your best interest if you are to swiftly progress and pass exams.
Other provider's "Money back" guarantees are a way of appearing to reducing 'purchasing risk' by seemingg to to transfer the impact from you to them BUT...
They are common because they use the psychology of regret that recognises you can't get your time back AND asking for a refund implies telling your self "I made a bad choice".
Both reinforce a "I would not have chosen if i knew then what i know now BUT I'll keep going because now it will be a hassle to start again." The likely outcome is your involvement drags on you, progress is slow and may halt entirely.
So please enjoy the free-access materials and confirm we are a good fit and then make your commitment.
Ultimately if you've a genuine reason that is not simply trying to game-the-system then talk to us - we are people too, and we try to be reasonable.
Simon
[email protected]
P.S. maybe you'd like to do our risk management masterclass companion to our Fast-Track risk course. (Both are included in our £5 bundle subscription.) I'm confident no-one else's project risk management has the content ours does. Others pretend risk is impact times probability of a single event single outcome chain. Niave in the extreme but common in text books.
pages/partial/block_faq