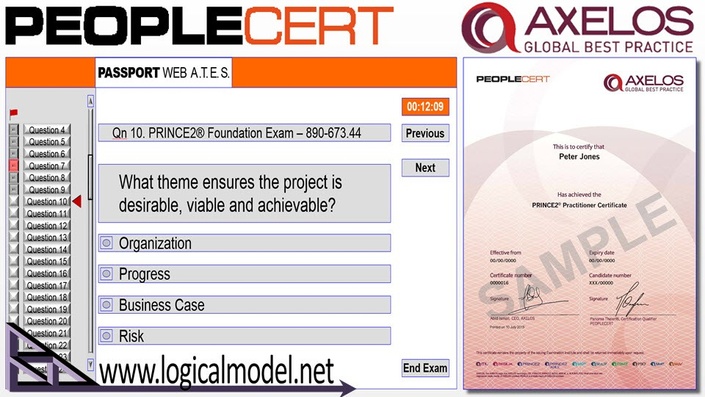 p2:s7f PRINCE2®-2017 Foundation Exam Booking
An Access Code to sit the exam ANYTIME and ANYWHERE†
This course provides you with the Access Code to sit AXELOS' Global Best Practice (GBP) PRINCE2® Foundation exam using peoplecert's 'passport' 24x365 online proctored exams service.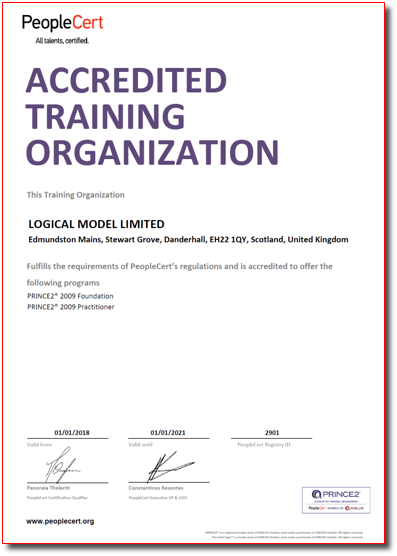 † There are NO PRE-Requisites for the Foundation exam. It is sensible to take the included eLearning training course that explains the exam's challenges and techniques to overcome them. We think we are the cheapest way to take the exam (see our full p2 bundle offer).
The Foundation exam requires recognition of what the manual says. Our course materials are carefully constructed to prepare you for the exam without you having the overhead of reading (and paying for) the hundreds of pages of the official manual - The manual is a reference aid not a training aid but it is available if you do want it, at a discount, from our web-site.
† To sit the exam you will need a 'suitable' location. Suitable means a room with an internet connection where you can be alone and undisturbed for approx 90 minutes. Your computer will need audio and video.- For full details see the free access lesson in the course materials.
~~"~~
PRINCE2 is the Best-of-the-best guidance for implementing a project CONTROL framework AND its a required pre-requisite to pretty much any application for a project related job in many organisation and many countries and many industries.
Increasingly organisations are recognising that PRINCE2 and Agile methods and or the PMBoK-Guide (The Guide to the Project Management Body of Knowledge) are COMPLIMENTARY so that the most desirable employees, free-lancers and sub-contractors are combining and adding techniques as needed. Our training materials integrate discussion of all three while maintaining an exam focus.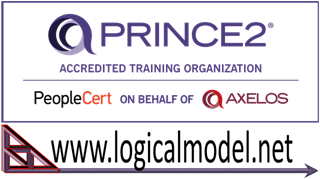 The PRINCE2 Accredited Training Organization logo is a trade mark of AXELOS Limited PRINCE2® is a Registered Trade Mark of AXELOS Limited The Swirl logo™ is a trade mark of AXELOS Limited
Curriculum
[[ use DownArrow at ListEnd if only 1st 24 items shown]]
Hey Simon, Send Me My Foundation Exam Voucher!
Available in days
days after you enroll
This course is closed for enrollment.
Frequently Asked Questions
When does the course start and finish?
Start is as soon as you're enrolled. End may be never, otherwise it is at th eend of the period in which you decide to end your subscription.
How long do I have access to the course?
Subscriptions run for one month or one year and roll-over automtically until you've had as much access as you need and stop them
Outright purchases last forever
What if I am unhappy with the course?
We would never want you to be unhappy so we offer plenty of "try-before-you-buy" free access materials.
An important part of passing exam credential courses, particularly eLearning ones is that you make the personal commitment. We ask you to only buy when you've made your decision. Then know we and you are both fully focused on your success from then on.
We do not offer money back options because when you sign-up with "well I can always change my mind" as your justification there is a weakening to the resolve that is necessary for success - That is not in your best interest if you are to swiftly progress and pass exams.
Other provider's "Money back" guarantees are a way of appearing to reducing 'purchasing risk' by seemingg to to transfer the impact from you to them BUT...
They are common because they use the psychology of regret that recognises you can't get your time back AND asking for a refund implies telling your self "I made a bad choice".
Both reinforce a "I would not have chosen if i knew then what i know now BUT I'll keep going because now it will be a hassle to start again." The likely outcome is your involvement drags on you, progress is slow and may halt entirely.
So please enjoy the free-access materials and confirm we are a good fit and then make your commitment.
Ultimately if you've a genuine reason that is not simply trying to game-the-system then talk to us - we are people too, and we try to be reasonable.
Simon
[email protected]
P.S. maybe you'd like to do our risk management masterclass companion to our Fast-Track risk course. (Both are included in our £5 bundle subscription.) I'm confident no-one else's project risk management has the content ours does. Others pretend risk is impact times probability of a single event single outcome chain. Niave in the extreme but common in text books.
pages/partial/block_faq
Your Instructor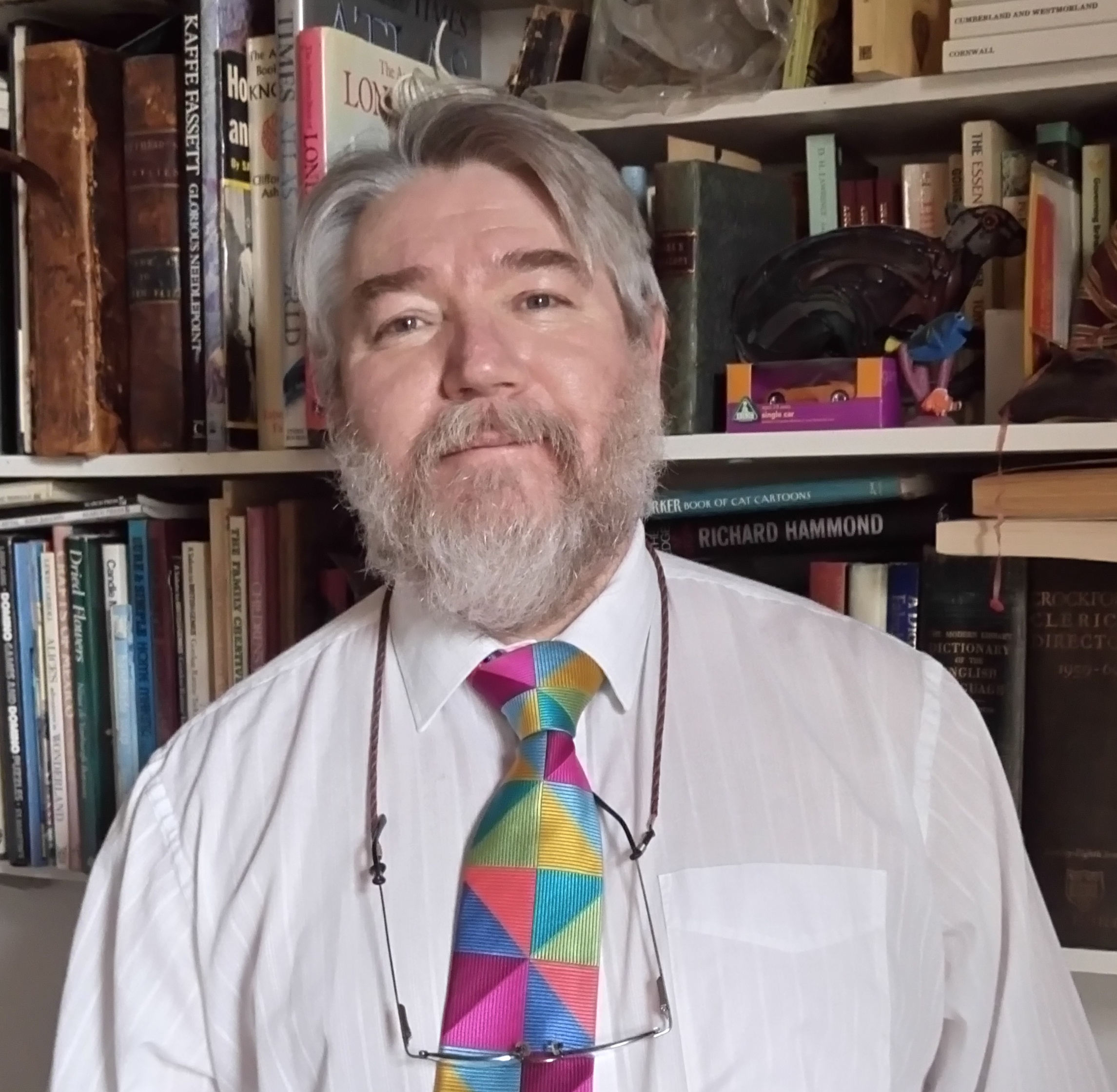 Hi,
I'm Simon, I've been using Complex Adaptive Systems and Agile concepts in IT and non-IT settings for a decade or more, doing projects for 30+ years and teaching project management for 20-plus.
I live in Edinburgh Scotland with my wife and two adult kids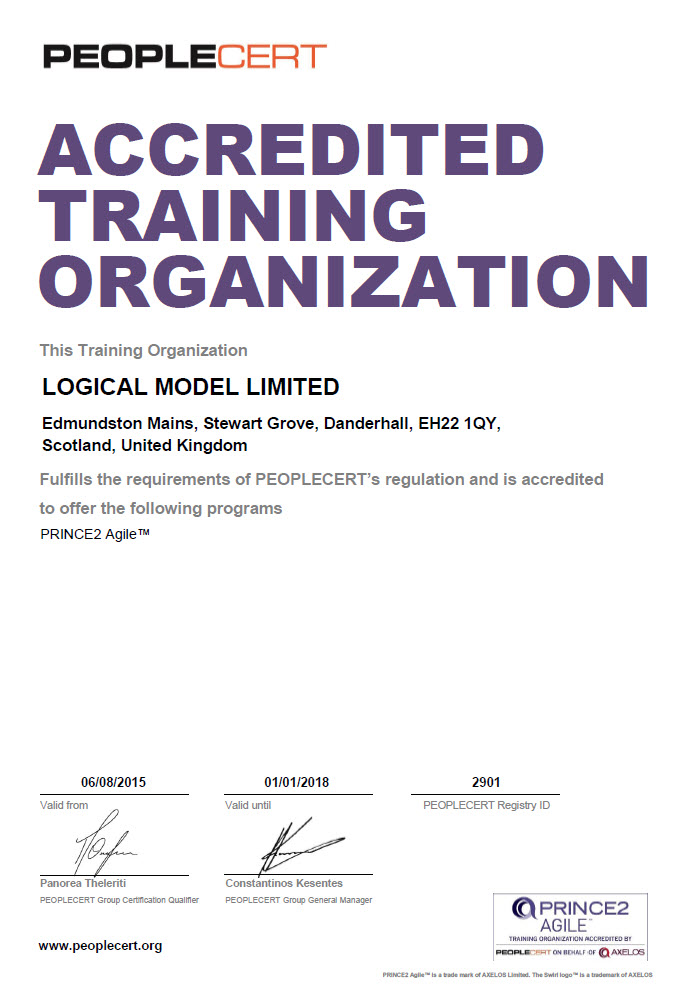 Im a member of the Outcome Delivery Network sharing new, holistic thinking on achieving project success. I run an AXELOS "Accredited Training Organisation" which means I can book you onto their PRINCE2 and PRINCE2Agile exams for @Home exams anytime - Exam Booking details