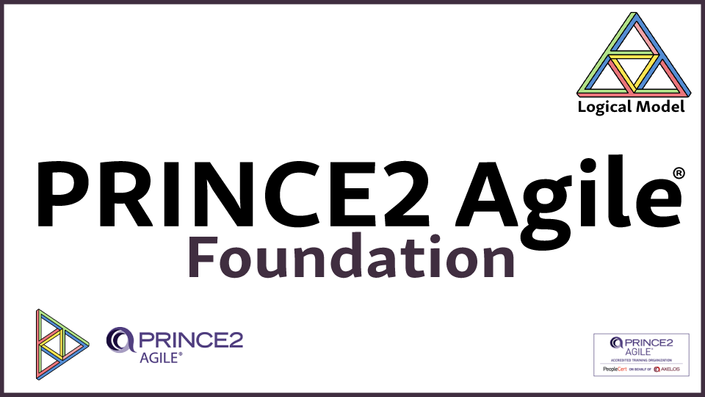 P2A - FOUNDATION
Study to take the exams - but we don't offer them any more
Once we were proud to Offer what axelos and peoplecert banned ATO from selling - training in a method. They insist if we stayed ATO we have to sell exams. Thats unethical. So now we are not an ATO.
THERE ARE NO PRE-REQUISITES to sit the PRINCE2 Agile Foundation certificate - that means you can get started straightaway.
This course is still ideal for anyone working in project management to study for the exam - just we won't be administering it for you now.

Merging PRINCE2 to Agile ways of working is a marriage made in heaven - the best of both worlds.

Understanding PRINCE2 Agile has benefits to both you and your organisation:
Benefits for organisations

- show shareholders and customers an auditable approach to the good governance of that never ending and non-negotiable tide of change through projects and;
Benefits for individuals - Grow your own self-confidence in these popular project delivery methods; invest in your own career development at a cost-effective price; demonstrate knowledge and new found skills to current and future employers.
Online eLearning training is a great way to commit to your development at a time that's most convenient to you.
We're here every step of the way to ensure you join our growing list of successful students.
Ready to get started?
Want to read more about PRINCE2 Agile first? Take a look at the blog post

Curriculum
[[ use DownArrow at ListEnd if only 1st 24 items shown]]
OR) Online Reference Materials
Available in days
days after you enroll
DL) Course Workbooks - Downloadable or View Online
Available in days
days after you enroll
Hi Simon
In case you don't get updates direct from PeopleCert, I took and passed the exam today (86% apparently) which I am thrilled about!

I wanted to thank you and compliment you again on your excellent training materials - the web tutorials were spot on and covered the subject areas really well and in an easy to digest way. All the revision aids, notes and test papers were extremely helpful to cement and add to the knowledge from the videos. In fact, I found I was spoilt for choice during the revision stage as there was so much available to use! In the end, I found that I used most items but to cover different needs and at different stages of the learning eg. the flash cards I found particularly useful nearer the exam as a way of repeating and recovering the content quickly.
I would thoroughly recommend this course to anyone - whether they are new to Prince2 , revisiting it or looking purely for the Agile application. I am confident that anyone would get what they wanted from the course.
Many thanks
Clare
Your Instructor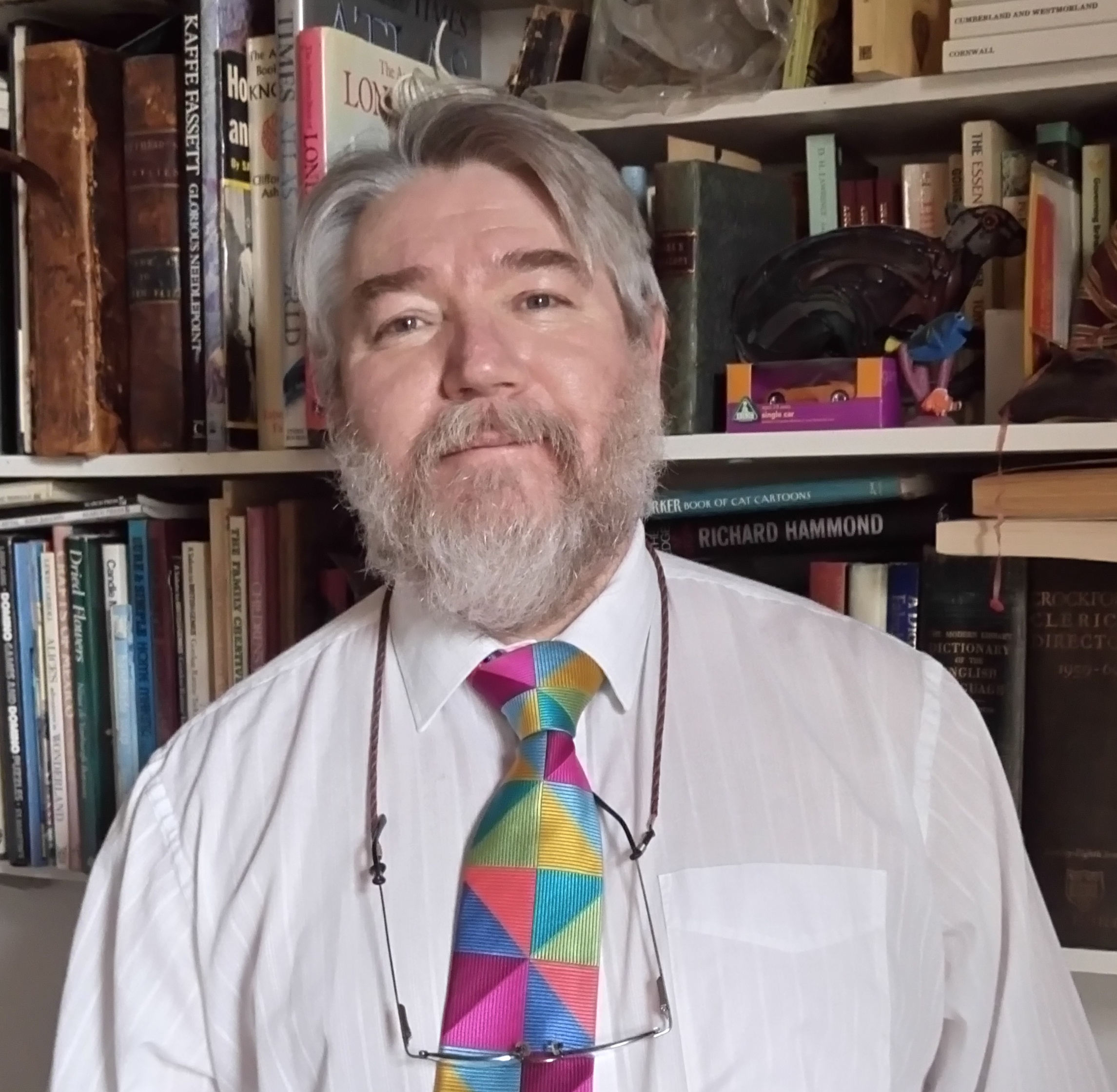 Hi,
I'm Simon, I've been using Complex Adaptive Systems and Agile concepts in IT and non-IT settings for a decade or more, doing projects for 30+ years and teaching project management for 20-plus.
I live in Edinburgh Scotland with my wife and two adult kids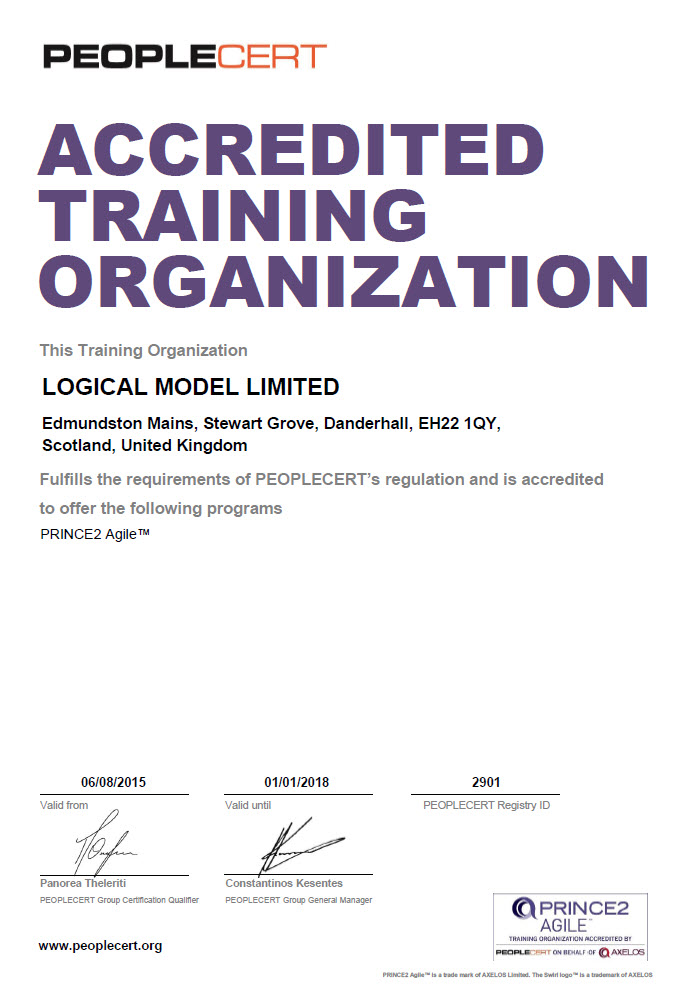 Im a member of the Outcome Delivery Network sharing new, holistic thinking on achieving project success. I run an AXELOS "Accredited Training Organisation" which means I can book you onto their PRINCE2 and PRINCE2Agile exams for @Home exams anytime - Exam Booking details
Frequently Asked Questions
What is your refund policy?
Our policy is that we make a substantial portion of the course available for free . We want you to know when you sign-up that we match your needs and style. At that point both we and you are committed. Commitment is important to reaching your end goal. A half-hearted start often results in an abandoned journey. Some providers lure you in with a money back promise and small print that says "but not if you've consumed over some percent" AND they know once signed-up that your time is unrecoverable. Now your psychology is less likely to let you say "got that wrong, abandon the time invested" so your pretty likely to stay put. We genuinely want you to have transparency BEFORE the decision and take that step with the same commitment we give you to help you get to your goal.
When does the course start and finish?
Start is as soon as you're enrolled. End may be never, otherwise it is at th eend of the period in which you decide to end your subscription.
How long do I have access to the course?
Subscriptions run for one month or one year and roll-over automtically until you've had as much access as you need and stop them
Outright purchases last forever
What if I am unhappy with the course?
We would never want you to be unhappy so we offer plenty of "try-before-you-buy" free access materials.
An important part of passing exam credential courses, particularly eLearning ones is that you make the personal commitment. We ask you to only buy when you've made your decision. Then know we and you are both fully focused on your success from then on.
We do not offer money back options because when you sign-up with "well I can always change my mind" as your justification there is a weakening to the resolve that is necessary for success - That is not in your best interest if you are to swiftly progress and pass exams.
Other provider's "Money back" guarantees are a way of appearing to reducing 'purchasing risk' by seemingg to to transfer the impact from you to them BUT...
They are common because they use the psychology of regret that recognises you can't get your time back AND asking for a refund implies telling your self "I made a bad choice".
Both reinforce a "I would not have chosen if i knew then what i know now BUT I'll keep going because now it will be a hassle to start again." The likely outcome is your involvement drags on you, progress is slow and may halt entirely.
So please enjoy the free-access materials and confirm we are a good fit and then make your commitment.
Ultimately if you've a genuine reason that is not simply trying to game-the-system then talk to us - we are people too, and we try to be reasonable.
Simon
[email protected]
P.S. maybe you'd like to do our risk management masterclass companion to our Fast-Track risk course. (Both are included in our £5 bundle subscription.) I'm confident no-one else's project risk management has the content ours does. Others pretend risk is impact times probability of a single event single outcome chain. Niave in the extreme but common in text books.
PERC, GDPR and Privacy/ Cookies Policies
We publish policies for privacy (GDPR, PERC etc) on our "www.logicalmodel.net" website. Basically they all say "by signing up to our products you are OK with us communicating with you until you opt out, we will not pass your details on but we may tell you about partners with complementary products. Where we use cookies they are part of the mechanics of the web-platforms we use, we do not employ any form of stealth tactic aimed at creating an unfair advantage for us over you. If you want to know what we hold then ask and we will give you everything as quickly as we can gather it.
pages/partial/block_faq