This course provides you with the Access Code to sit AXELOS' Global Best Practice (GBP) PRINCE2® Foundation exam using peoplecert's 'passport' 24x366 online proctored exams service.
† There are NO PRE-Requisites for the Foundation exam. It is sensible to take the included eLearning training course that explains the exam's challenges and techniques to overcome them. We think we are the cheapest way to take the exam (see our full p2 bundle offer).
The Foundation exam requires recognition of what the manual says. Our course materials are carefully constructed to prepare you for the exam without you having the overhead of paying for and then reading the manual - The manual is a reference aid not a training aid but it is available if you do want it, at a discount, from our web-site.
† To sit the exam you will need a 'suitable' location. Suitable means a room with an internet connection where you can be alone and undisturbed for approx 90 minutes. Your computer will need audio and video.- For full details see the free access lesson in the course materials.
~~"~~
PRINCE2 is the Best-of-the-best guidance for implementing a project CONTROL framework AND its a required pre-requisite to pretty much any application for a project related job in many organisation and many countries and many industries. Increasingly organisations are recognising that PRINCE2 and the PMBoK-Guide (The Guide to the Project Management Body of Knowledge) are COMPLIMENTARY so that the most desirable employees, free-lancers and sub-contractors are combining both (and adding agile as needed). Our training materials integrate discussion of all three while maintaining an exam focus.
~~"~~

NOTE May 2017 - PEOPLECERT have changed voucher validity to 6 months. I can set the start and end date of your voucher. The request a voucher step covers the details - let me know if you see anywhere I've not updated from 12 months
~~"~~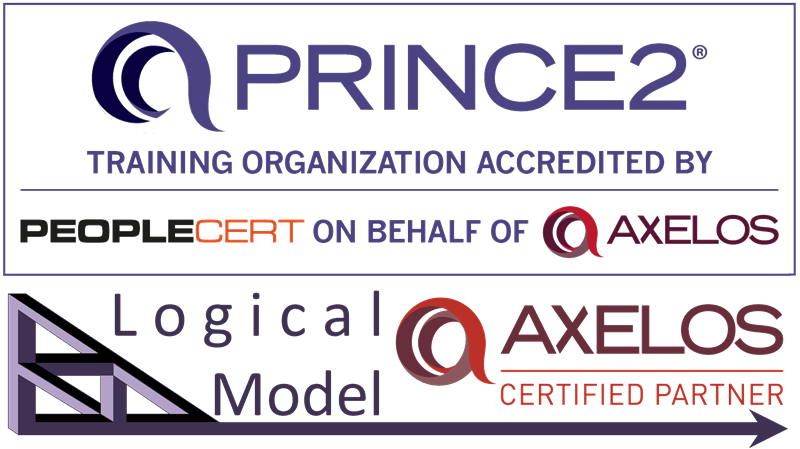 The PRINCE2 Accredited Training Organization logo is a trade mark of AXELOS Limited PRINCE2® is a Registered Trade Mark of AXELOS Limited The Swirl logo™ is a trade mark of AXELOS Limited